No matter if you are looking to buy, sell, or already live in Lake Norman and just looking for new things to do, our blog has it all. Bookmark us as your #1 Lake Norman resource. More to come!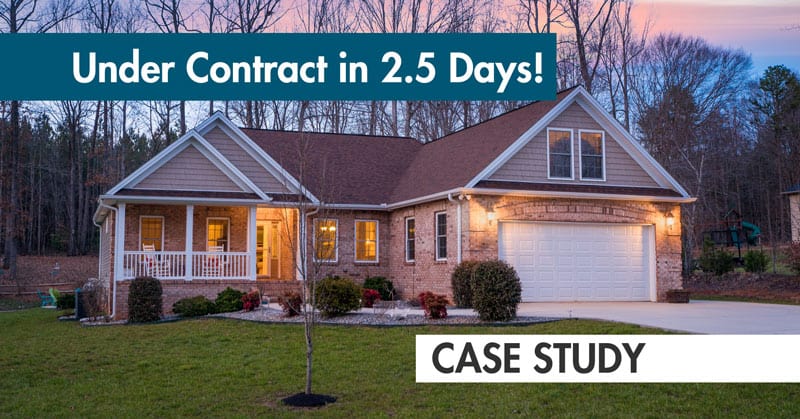 Dave and Baiba Brown Share Their Experience When I was looking for a realtor for our home to sell, I had two friends who had
Read More »
Lake Norman Area Information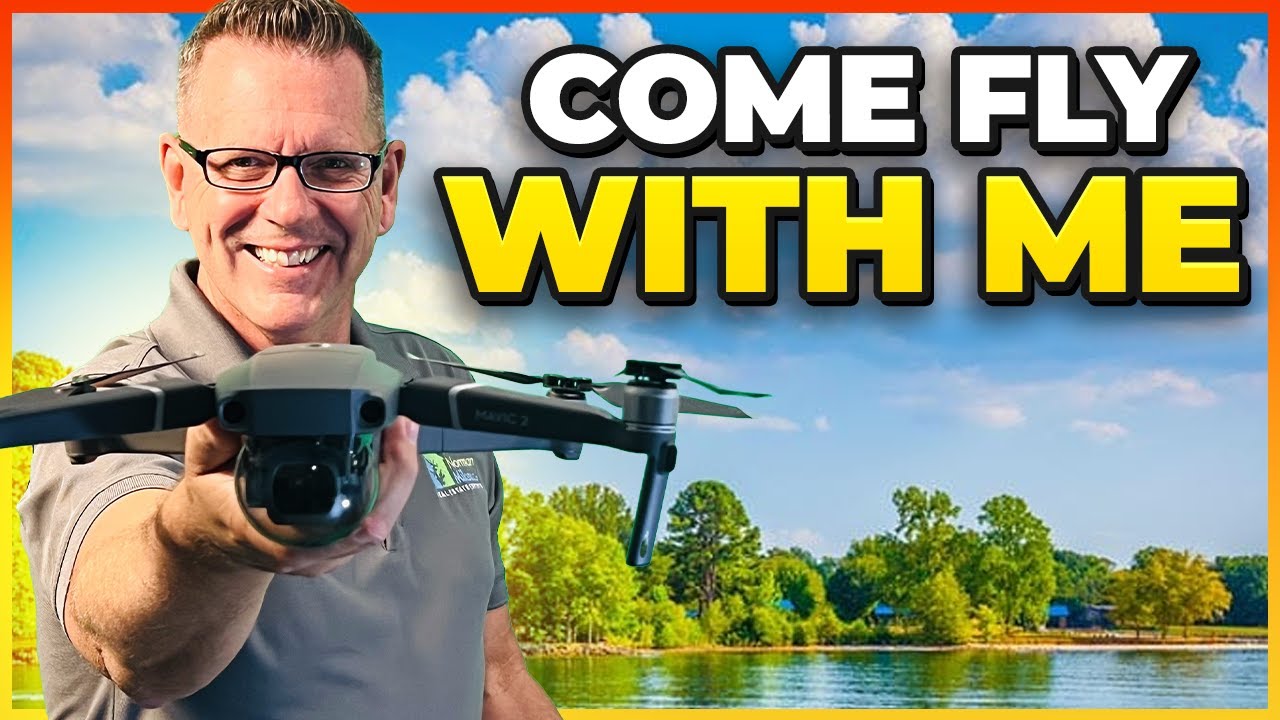 If you're ready for some amazing drone video of Lake Norman and want to witness some stunning aerial views, then fasten your seatbelts and join
Read More »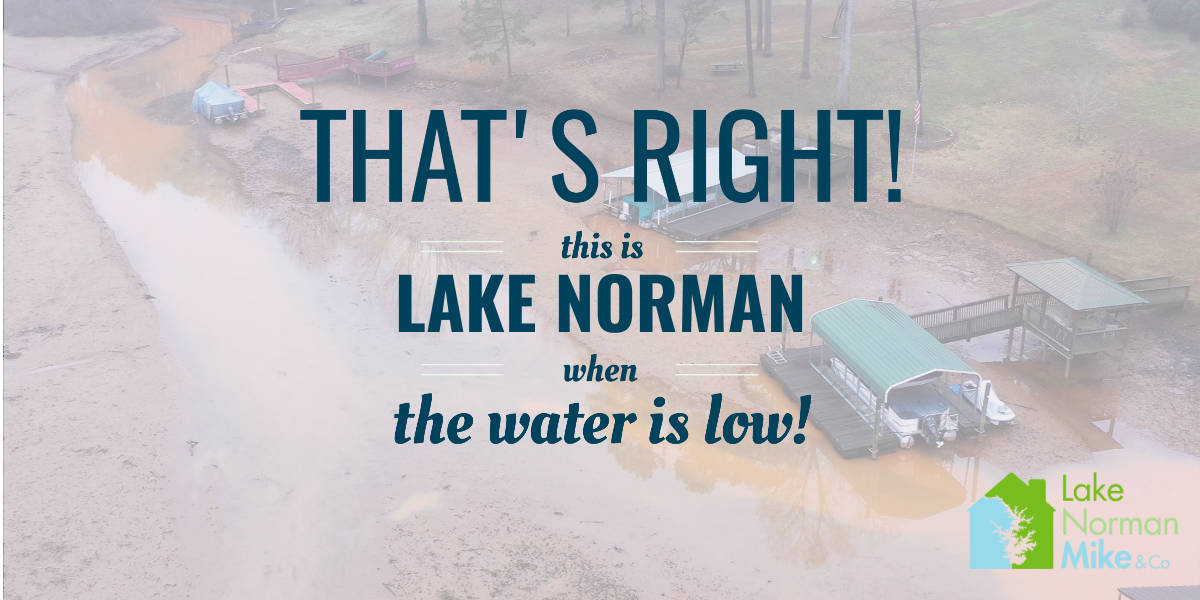 Hey, this is Chels with Lake Norman Mike Company, and I never want you to wonder why is my boat on the beach? So let's
Read More »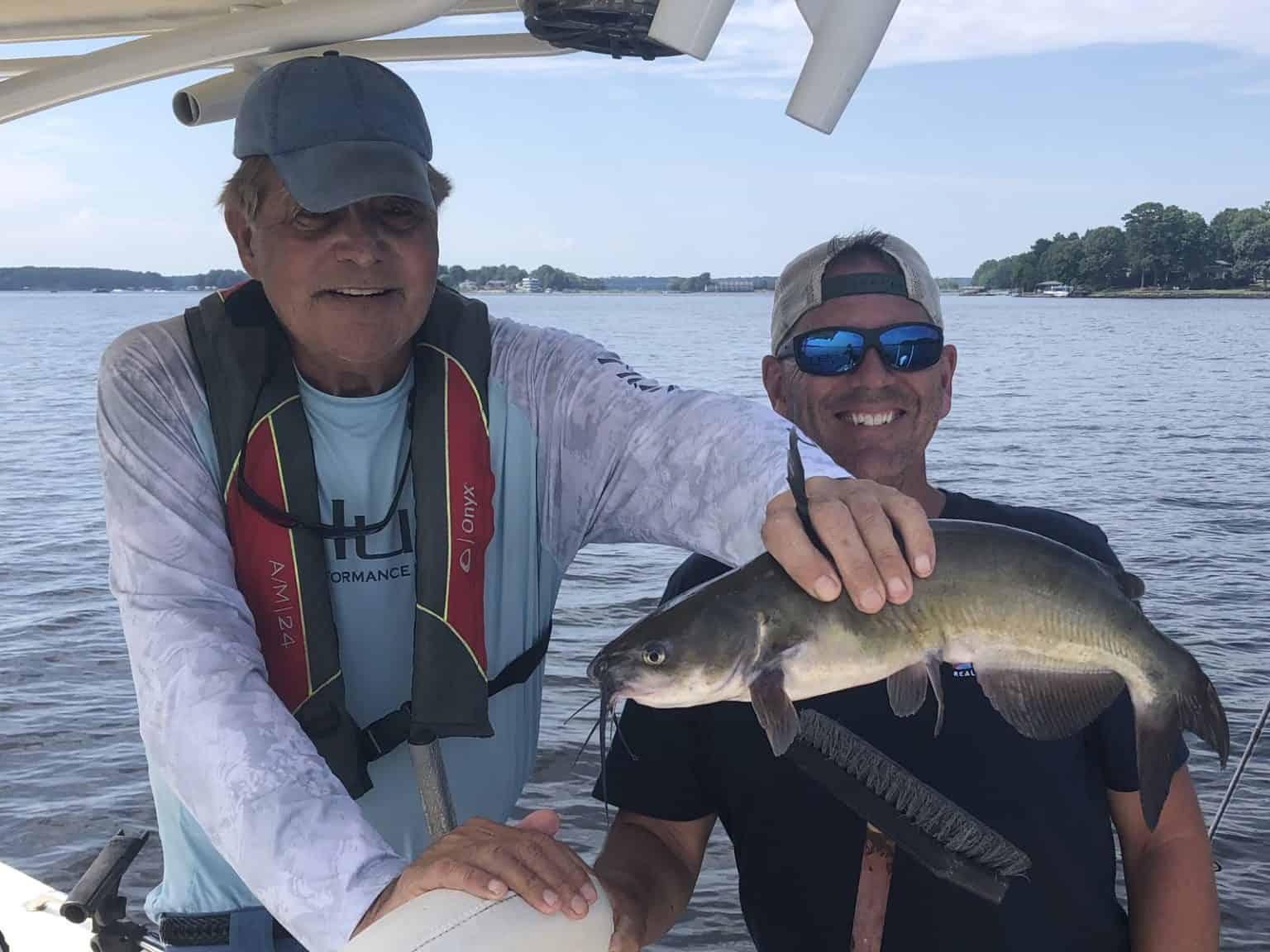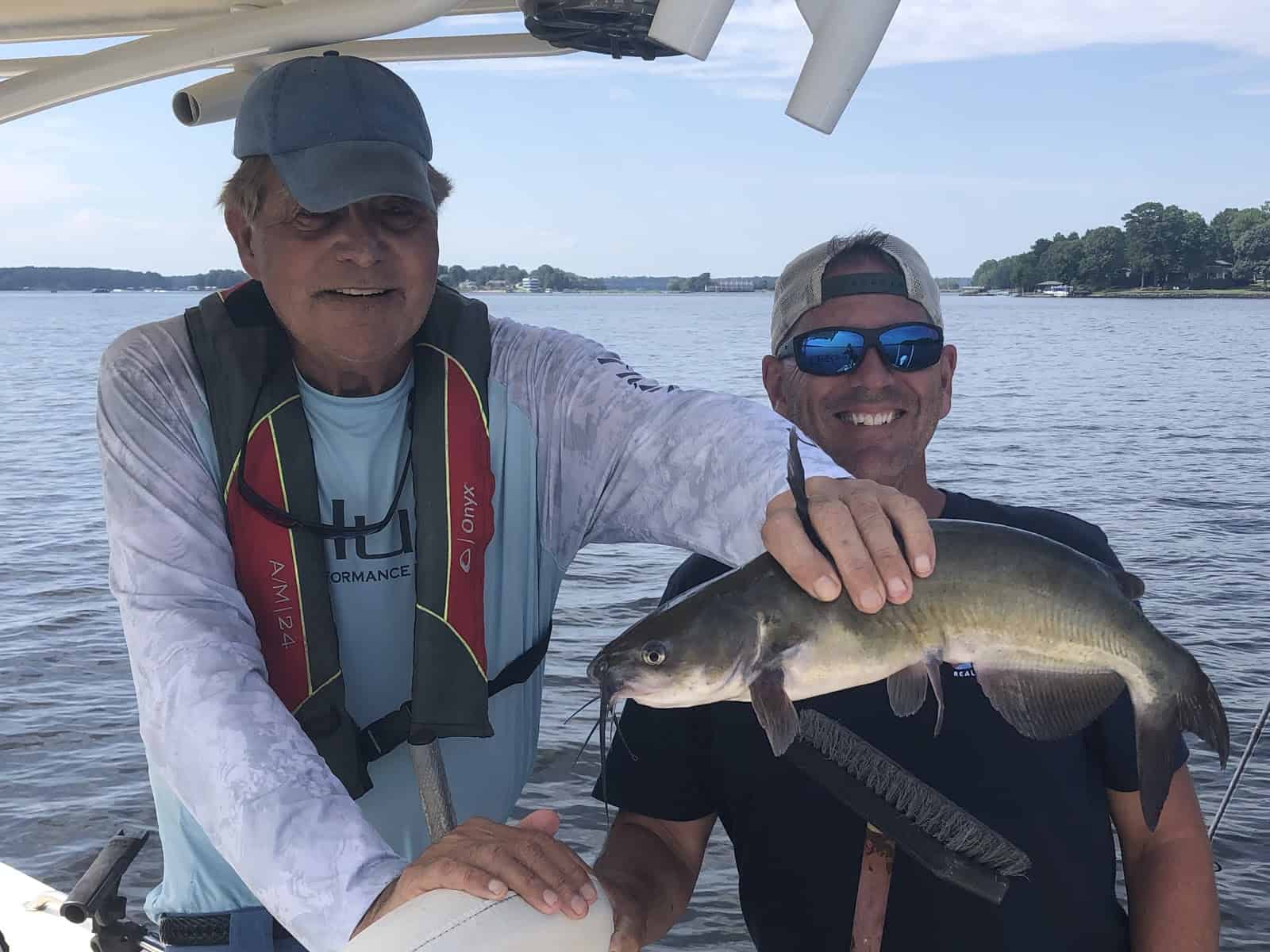 Fall is in the air! As excited as I know most of us are about that, especially all the pumpkin spice fanatics, it's always sad
Read More »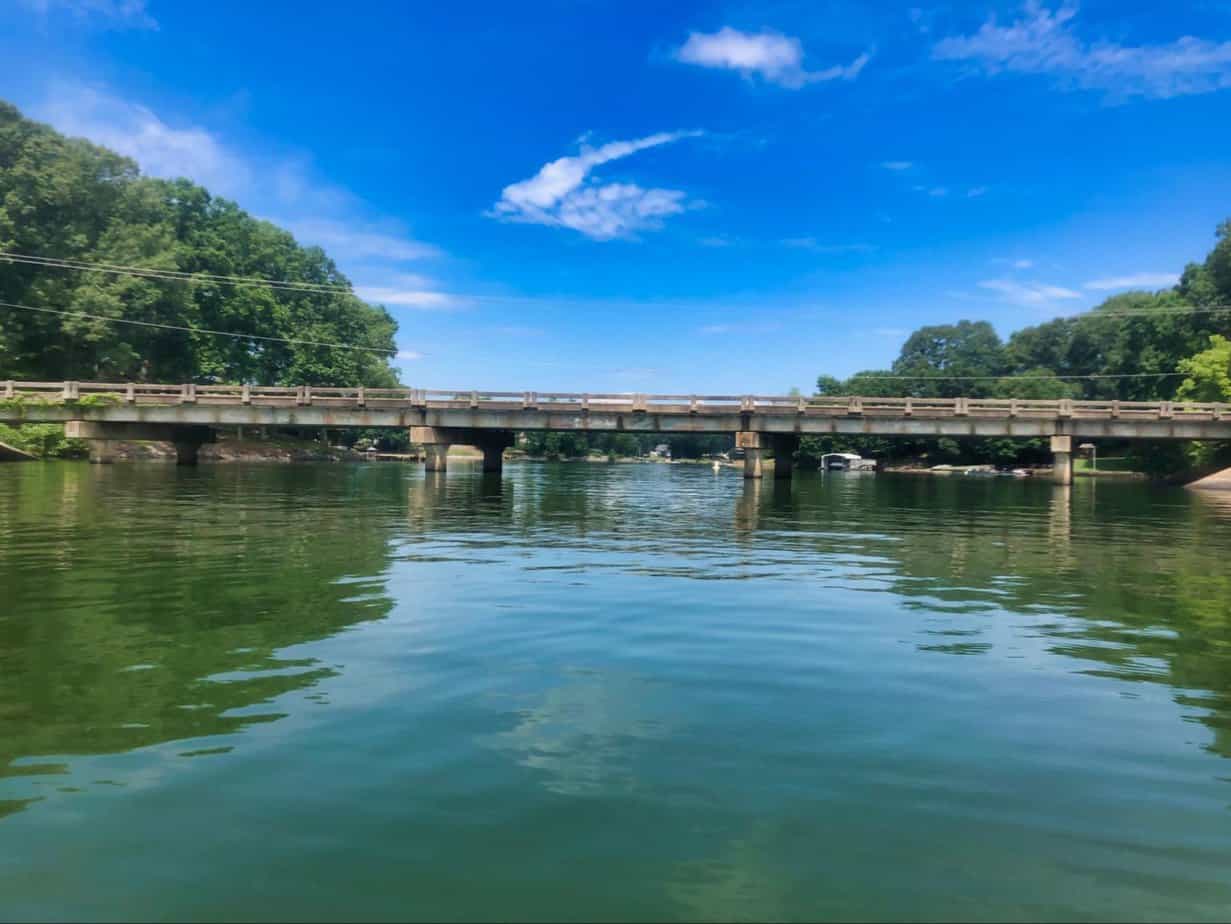 Hello fellow Lake Norman lovers! Summer is in full swing in this neck of the woods! No doubt, this is a time we all look
Read More »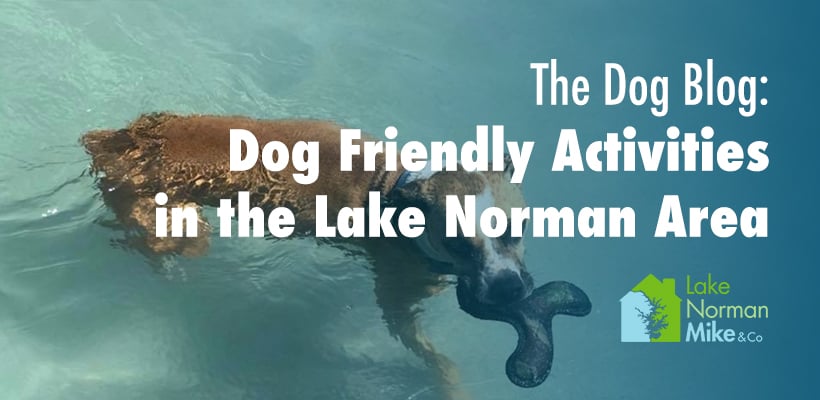 Are you new to the Lake Norman area and trying to get some ideas on where your dog will be welcome? Or what sort of fun things you can do together outside of the house or yard?
Read More »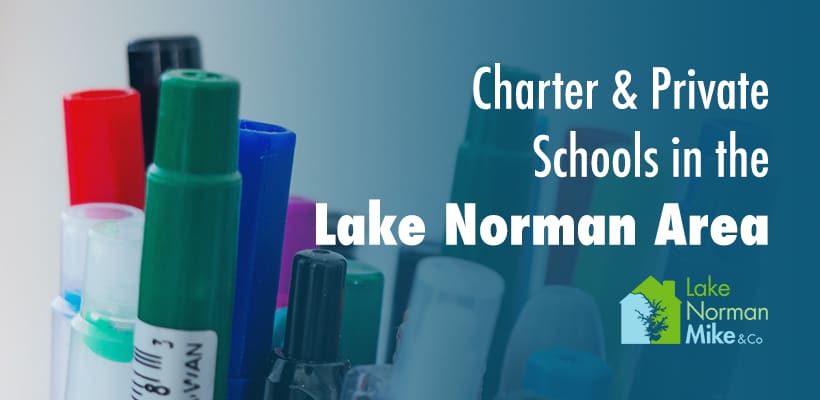 This guide will describe the different types of schools found in the Lake Norman area and also list some of the most popular and highly
Read More »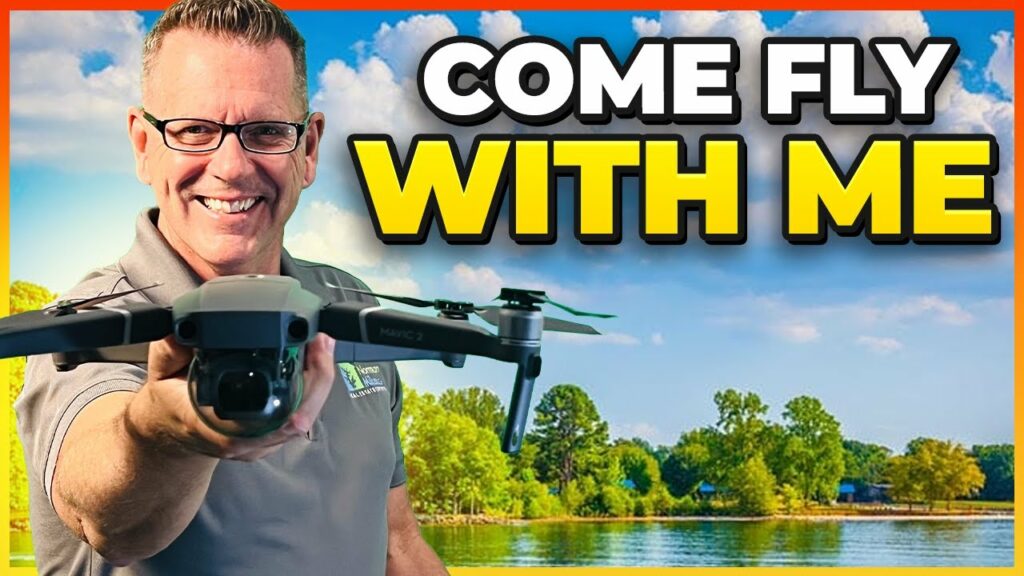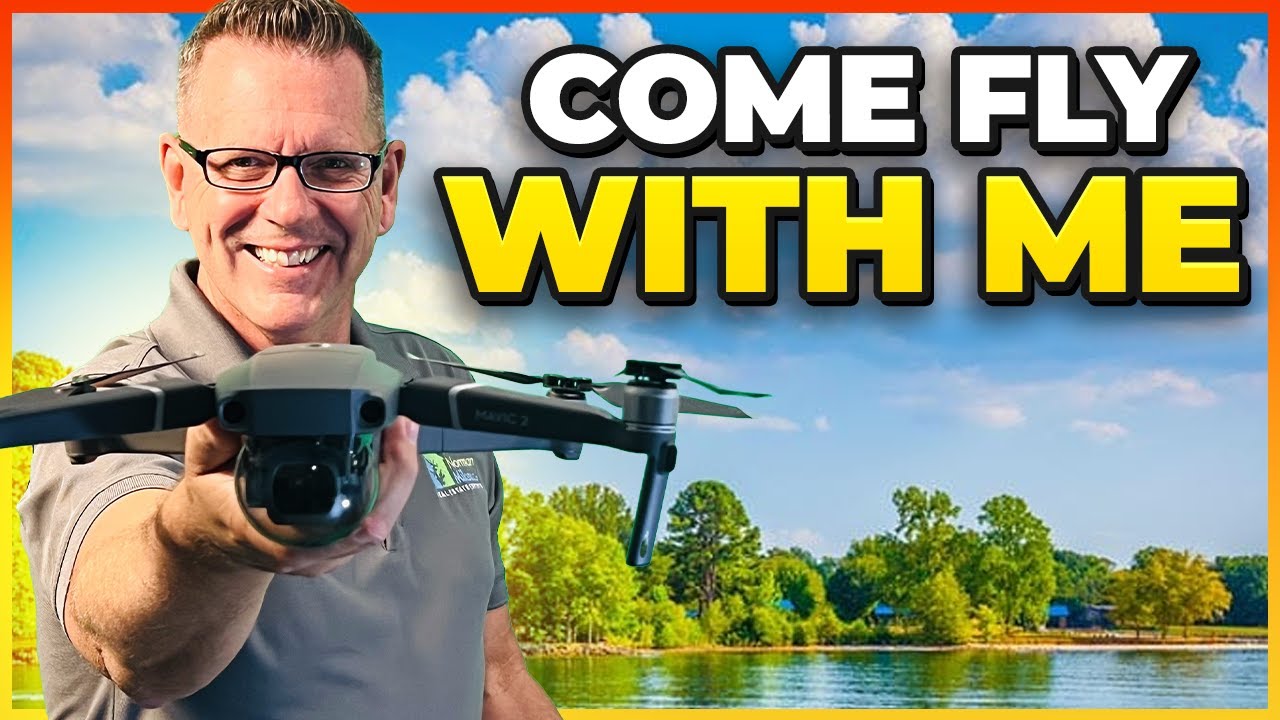 If you're ready for some amazing drone video of Lake Norman and want to witness some stunning aerial views, then fasten your seatbelts and join
Read More »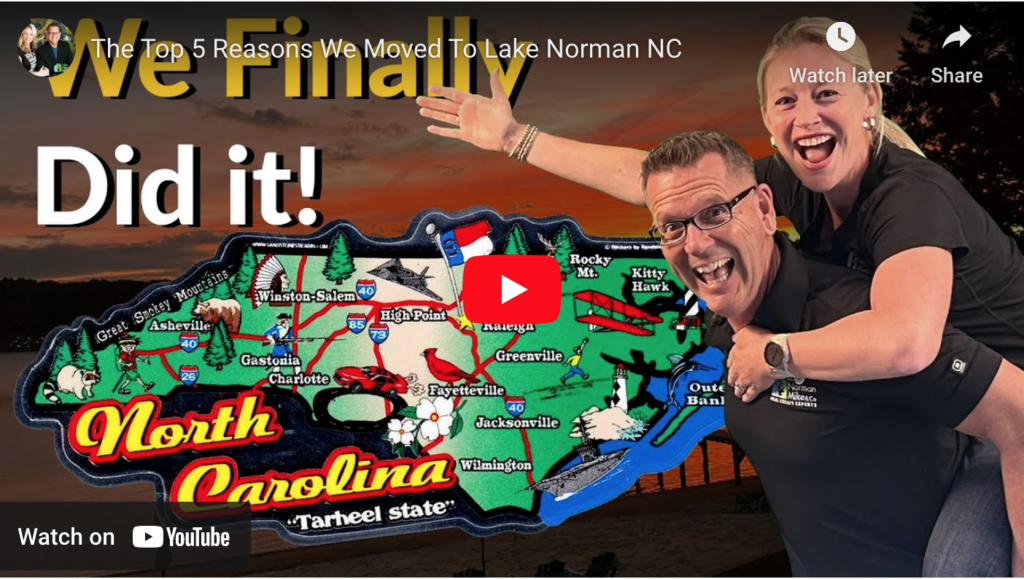 The Top 5 Reasons We Moved to Lake Norman, NC Hey there, everyone! My name is Mike Toste, also known as Lake Norman Mike, and
Read More »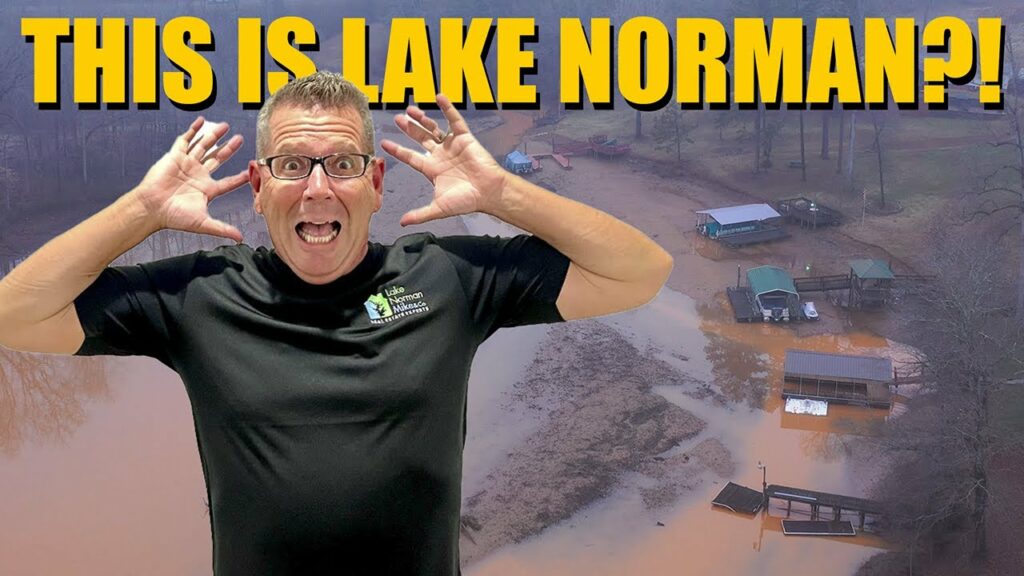 So, you're thinking about buying a waterfront home on Lake Norman? You're not alone! This has certainly become a trend as we have people moving
Read More »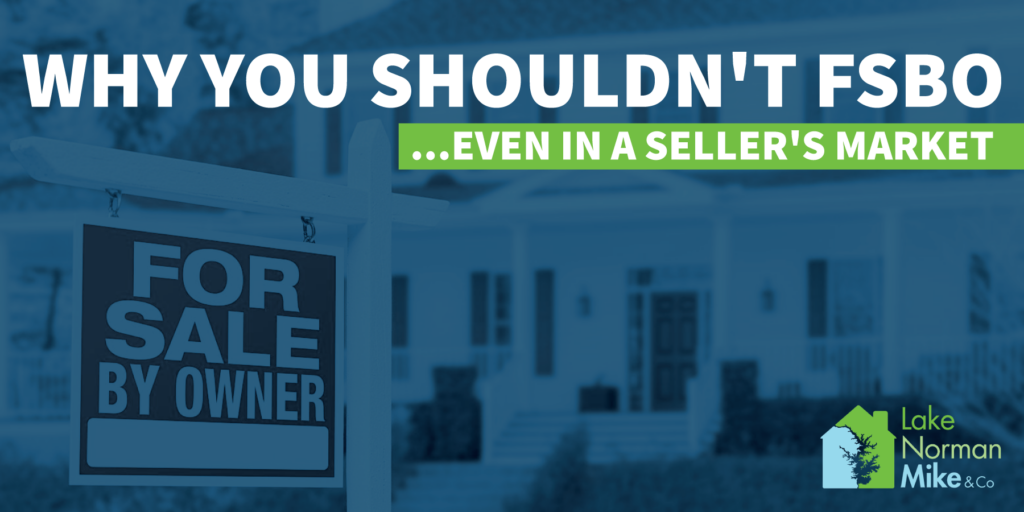 The housing market is always changing, and even though it is currently a seller's market, it takes an expert to know how to best navigate
Read More »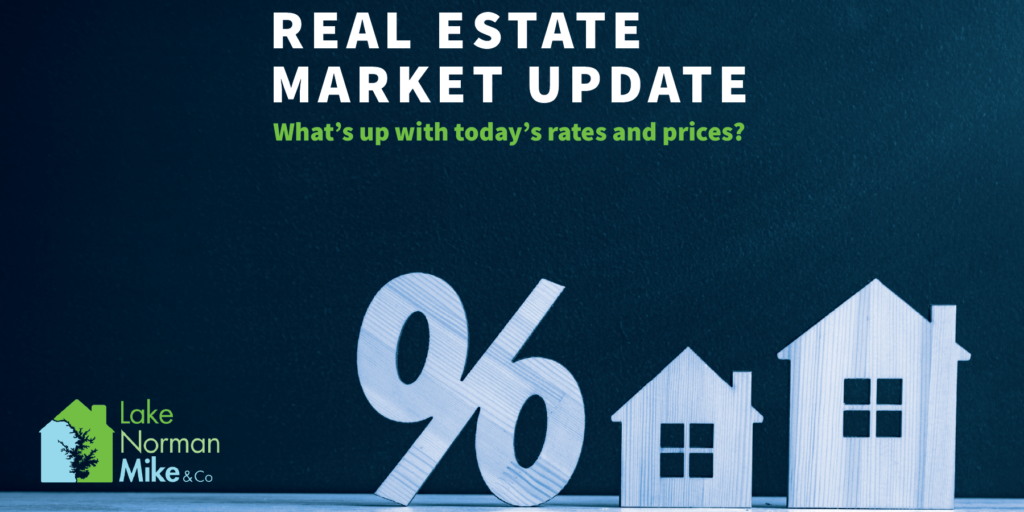 The talk of the town lately seems to revolve around economic topics, heavily the real estate market and interest rates. It seems as if everytime
Read More »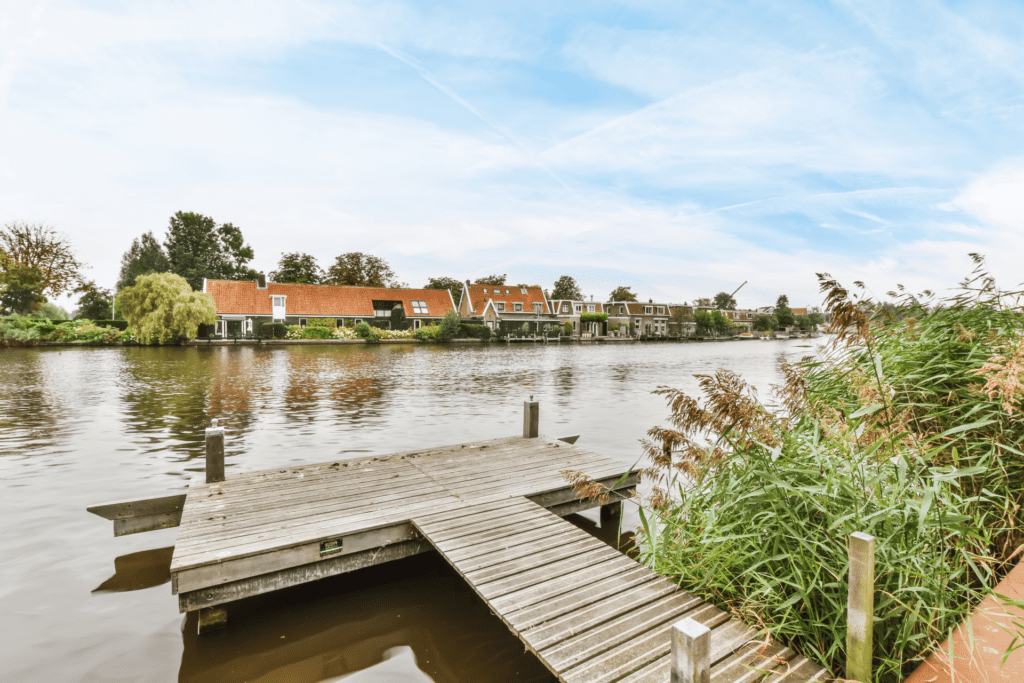 Are you looking to invest in real estate and are wondering where to get started? It can be tedious to find the right property, but
Read More »