Mooresville, NC Homes for Sale & Community Guide
View Mooresville, NC Homes For Sale by Category
Newest Mooresville Homes For Sale
Mooresville, North Carolina
A great thing about North Carolina is most everyone you meet is from somewhere else. The joke around here is if you meet someone born and raised in Charlotte, shake their hand twice. Mooresville, NC is a beautiful lakefront community that is home to a population of about 51,594 (2021), with a number of famous residents.
Mooresville, North Carolina is known as the Racecar Capital of America. Due to its proximity to the race tracks in Charlotte and NASCAR Technical Institute, many famous NASCAR drivers, teams, and racing technology suppliers live in the town of Mooresville, giving it the nickname "Race City USA." Mooresville is a thriving community and has just about everything you need for shopping, dining (including a few waterfront), entertainment, and so on. Lake Norman is a huge draw for families, vacationers, and U.S. transplants alike.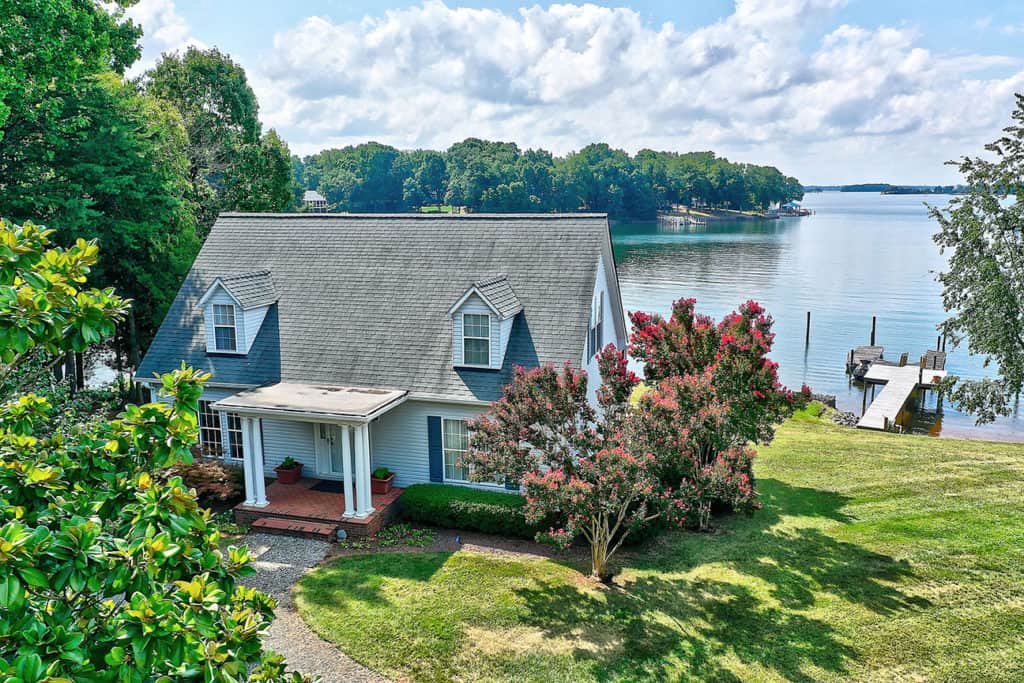 Visit Downtown Mooresville
Make sure to visit the quaint downtown Mooresville area, with a variety of locally owned businesses. Fine dining, great bbq, antique stores, and so much more adorn a stretch of Main Street. You may be far from home, but can feel right at home finding a sports bar to catch your favorite pro teams all over the Lake Norman and Charlotte areas. Not a bad way to meet people, either. I will say time and time again, and my clients will comment,  "I can't believe how nice everyone is here!" It's true. There are many family friendly attractions located in Mooresville, including a Zoo Park, museums, rock climbing, watersports rentals, and more.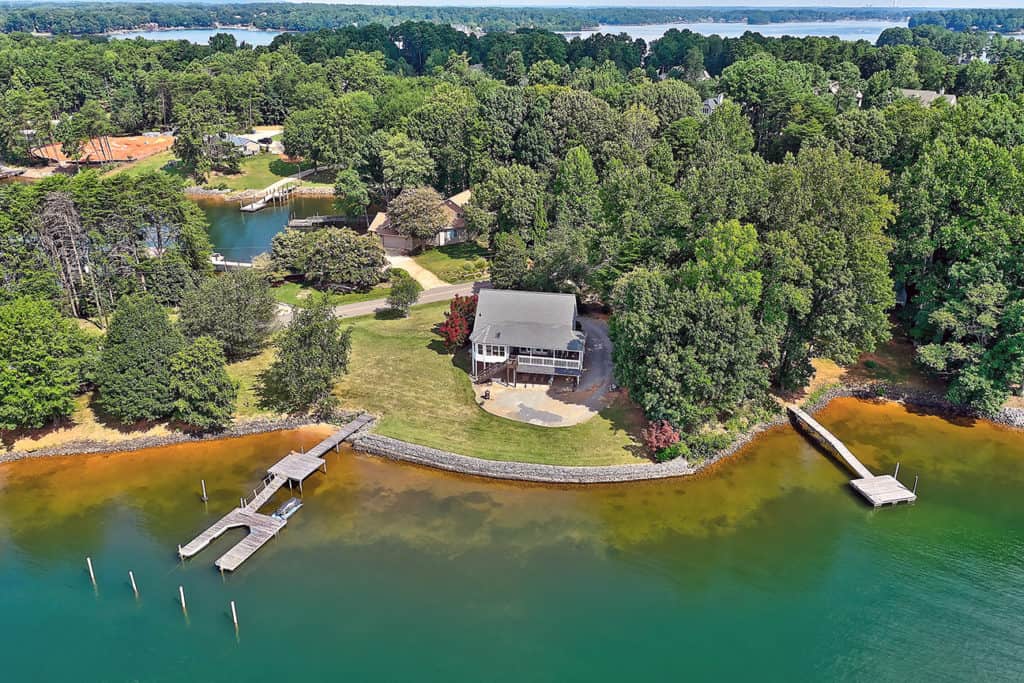 Waterfront Life in Mooresville
With over 270 miles of shoreline, Mooresville, NC boasts the most waterfront property on Lake Norman. Main channel views adorn the lake, but make no mistake, the "fingers" of Lake Norman have some beautiful vistas as well!
Don't let the aerial views of Lake Norman fool you. It's larger than people realize, and many are surprised by the great views the lake has to offer. We love to take our clients around Lake Norman by car and boat to get a broader understanding of Lake Norman.
Luxury Living in Mooresville
There are a number of luxury waterfront communities located in Mooresville, some gated. The Point is home to some spectacular houses with unsurpassed views of Lake Norman, as are the surrounding subdivisions. Many people choose this area because there are larger lots, and you feel like there's a bit more privacy. There are some areas on Lake Norman that have very small lots and can feel a bit tight, but it's all about what you like.
More Ways to Enjoy Lake Life in Mooresville, NC
You will find Mooresville has more communities with off water homes and deeded boat slips than any other area on the lake. It can be the perfect solution for those not able to afford a home directly on the waterfront, but a boatslip and access to Lake Norman is the next best thing.
From luxury waterfront homes to off-shore communities and main street living, there are many ways to enjoy life in Mooresville. Call us today to start searching for your next home on Lake Norman!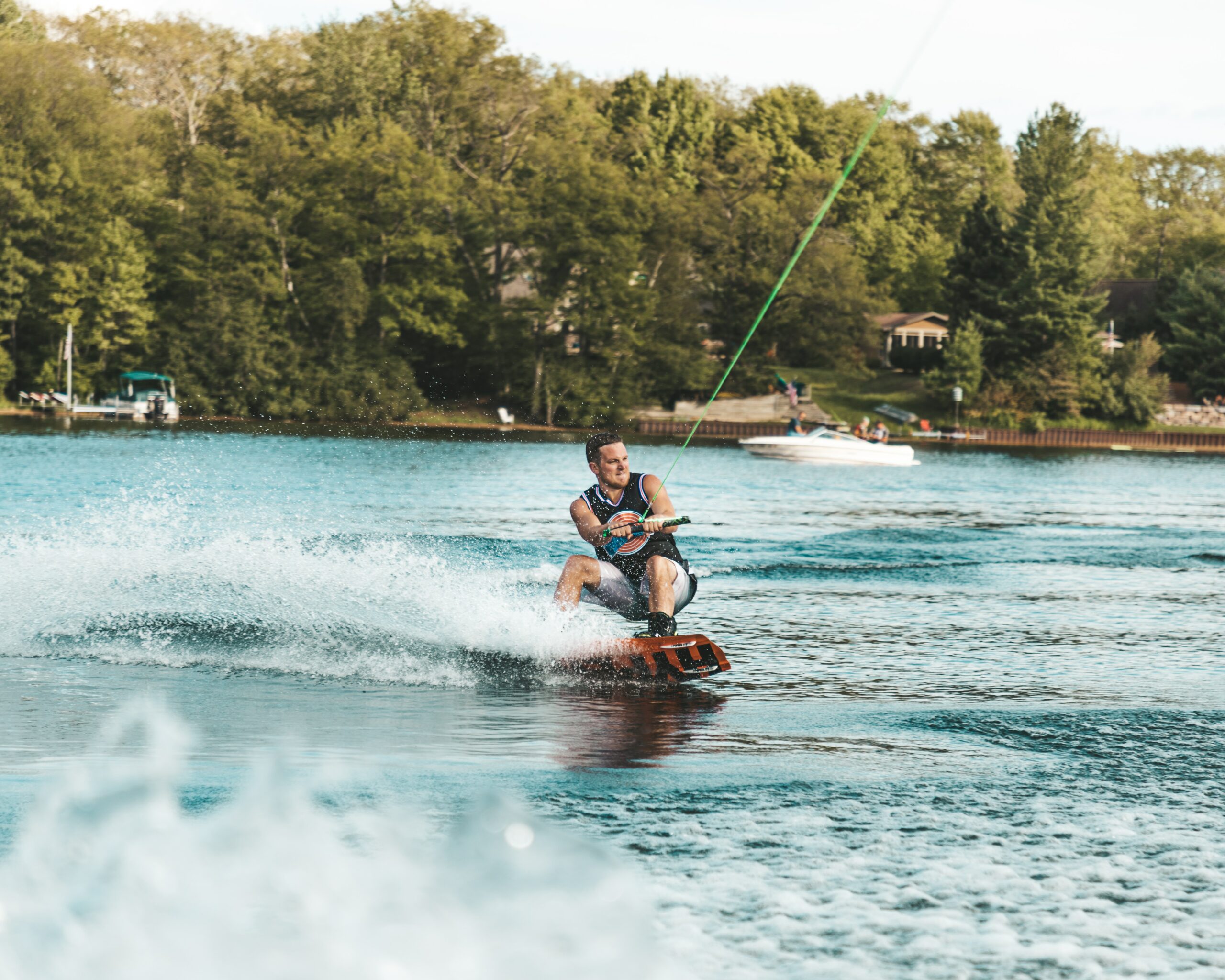 Mooresville Market Report
Our market reports show you up to date, real-time real estate market data by city, including average property values, pricing trends, demographic information, and more.
LAKE NORMAN MAP | CLICK TO NAVIGATE
LAKE NORMAN MAP | CLICK TO NAVIGATE