Are you looking to invest in real estate and are wondering where to get started? It can be tedious to find the right property, but a waterfront property is worth considering. Lake Norman Area in North Carolina is one of the most popular areas to buy such a property. And if you are wondering where to get the best real estate agents, worry no more. When you run a 'Lake Norman Waterfront Homes for Sale,' search on Google, one of the top search results is Lake Norman Mike. We are the experts in this area, and we will walk with you every step of the way as you make this significant investment.
We have compiled a list of the top 9 reasons to buy a waterfront property in the Lake Norman area. Keep reading!
1. The Scenery Is Stunning and Unique
Living on or near a body of water provides a wonderful backdrop and an opportunity to enjoy nature's beauty every day. The views at Lake Norman are simply breathtaking, and no two days are ever the same. There is always something new to see on the bodies of water or near them. You can de-stress and relax in the beauty of nature, and it is a great place to spend time with friends and family (or other property owners). Furthermore, you will enjoy watching the beautiful sunrise and sunsets over the water.
2. It's a Great Investment
When investing in real estate, one of the key things to consider is the potential for appreciation. Waterfront properties are always in high demand, and as a result, they tend to appreciate at a higher rate than other types of properties. So, not only will you enjoy living on your waterfront property, but you can also expect to see a nice return on your investment down the road.
The unique setting and stunning scenery are major assets that will only become more desirable as time goes on. Additionally, if the lakefront properties have a dock, shoreline additions, or other features that make it stand out, it will be even more in demand.
3. It's a Perfect Place to Live Year-Round
A waterfront home is not just a pretty place to vacation or spend the weekends. It can also be your home year-round. With all of the wonderful amenities that the area offers, you will never get bored living here. There are plenty of things to do indoors and out, depending on the water level, and the location is perfect for enjoying a wide range of activities.
Most of the personal property have gyms, saunas, swimming pools, and game rooms, so you can enjoy living in your home full-time. And if you ever need to get away for a bit, the beach is just a short drive away.
4. The Climate Is Milder
The weather in North Carolina is generally mild, with temperatures averaging around 50-70 degrees Fahrenheit throughout the year. This makes it a perfect place to live year-round without worrying about extreme cold or heat. Additionally, the area does not experience a lot of severe weather events, so you can feel confident that your property will be safe.
5. It's a Great Place to Retire
Waterfront properties are popular retirement destinations for many reasons. The mild climate, beautiful scenery, and wide variety of activities make it the perfect place to spend your golden years. You can relax and enjoy the slower-paced lifestyle without having to sacrifice anything.
The west side of Lake Norman, the quiet side, would be the ideal place to buy your retirement home. It is more spread out and less congested, meaning that you will have plenty of privacy and quiet time as you wish.
6. There Are Plenty of Outdoor Recreation Activities
You can never get bored when you live in a place that offers so many outdoor recreation activities. The Lake Norman area is a nature lover's paradise. If you love water sports, you will find everything you need here, from kayaking and fishing to wakeboarding and waterskiing. In addition, the area is home to several golf courses, so you can perfect your swing while enjoying the natural surroundings. And if you are a beginner in golfing, these courses are perfect for perfecting your swing.
Some of the Waterfront communities include;
Clearly, there are plenty of things to do in this area, no matter what your interests are. You can also develop new hobbies and interests, as there is always something new to explore.
7. The Neighborhood Is Amazing
We all love to live in a neighborhood where we feel safe and comfortable, and the Lake Norman area has some of the best neighborhoods around. With its mix of rural areas and small towns, you can find the perfect setting for your taste and style. In addition, most of these neighborhoods have their own community centers with pools, tennis courts, and playgrounds. This is a great place to raise a family or retire, with plenty of activities available right in your backyard.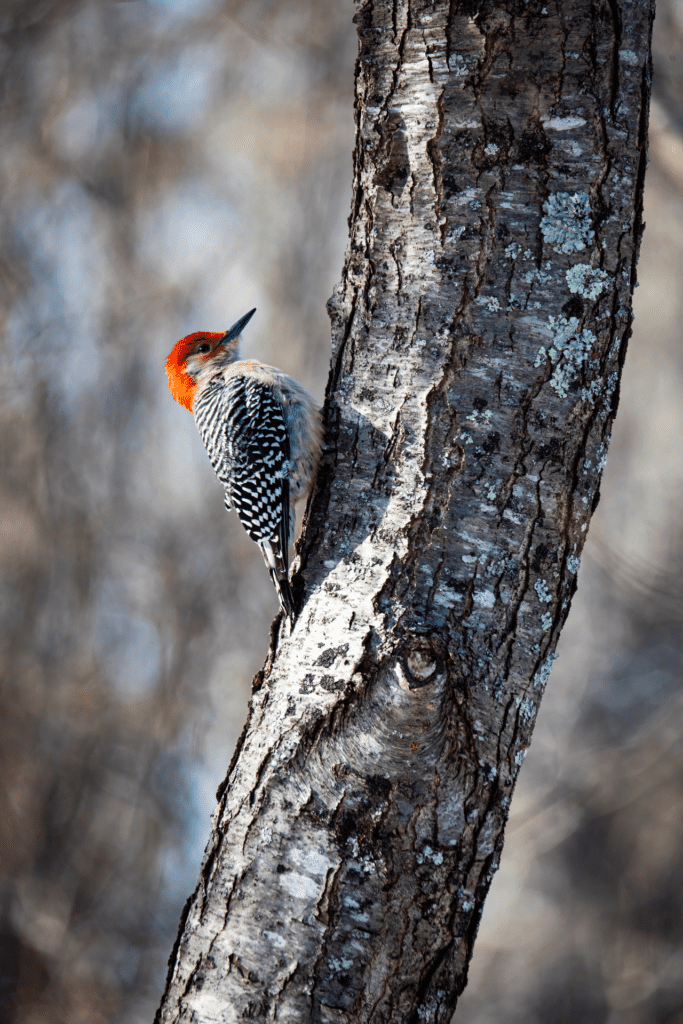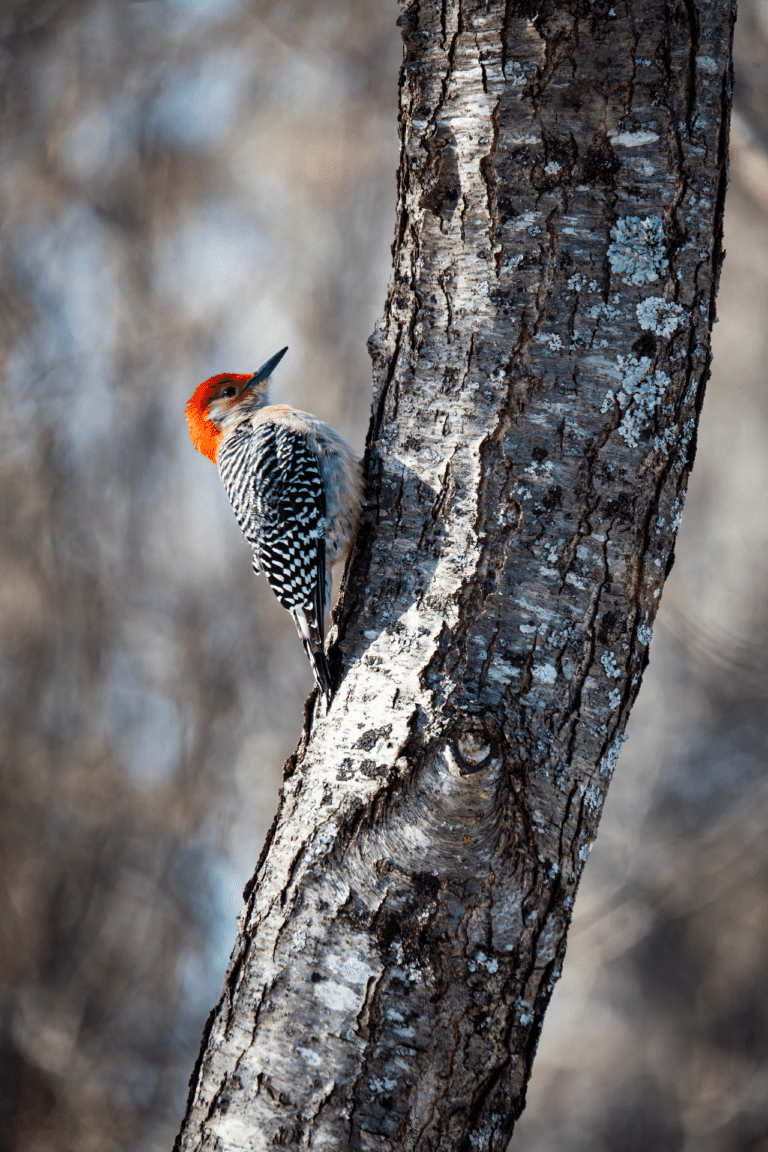 8. It Is Close to Charlotte
Lake Norman area is conveniently located just a short drive away from Charlotte, North Carolina's largest city. You have access to all the shopping, dining, and entertainment options that the city has to offer. In addition, Charlotte is home to a number of major businesses and corporations, so if you need to commute to work, this is a great option.
9. The Schools Are Excellent
The Lake Norman area is home to some of the best schools in North Carolina, so you can be sure that your children will receive a top-notch education. With award-winning schools and a variety of educational options, you can find the perfect school for your child's needs. In addition, many of these schools have excellent facilities, including state-of-the-art technology and media centers.
Take Away
Ready to buy a waterfront property in Lake Norman? Here is a guide that will give you more insight into the area. Moreover at Lake Norman Mike, we guarantee that you will find the perfect waterfront property to fit your needs. Give us a call today or schedule a virtual appointment now!