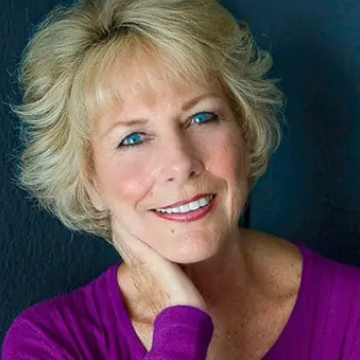 For the past 14 years, Terri, aka Mom, has had the privilege of working with Mike as he built his real estate career. Working behind the scenes, you will find Terri at her desk happily working her way through the files. Keeping everything organized for her 'little boy' (because that's how moms always see their kids) is what she likes to do. And she'll be quick to point out that she has a pretty darn nice boss!
Little did Terri know in 1965 all the laughter, fun and happy times she would share with her 'little boy'. She fondly remembers Mike's teenage years with the hideous hair-dos from Afro to Mullet, OP (Ocean Pacific) T-shirts, because In California, every kid wanted to be a surfer, to Swatch Watches and skinny ties. Fast forward 35 years where great memories are still being made.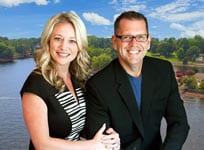 Don't hesitate to reach out to us.
The first call is always the hardest, but rest assured, you'll never feel pressured from us.