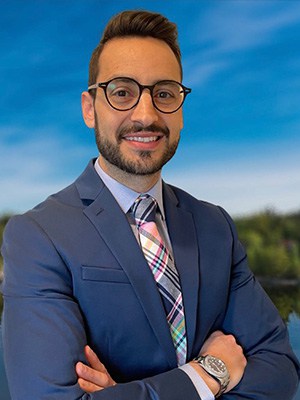 I'm beyond excited to join the Lake Norman Mike & Co. team! They say to surround yourself with the best and you will become one of them, and that's exactly what I did!
I was lucky enough to know Beth from the time we worked together in the car business and she planted the seed of Real Estate in me a few years ago! That seed grew and became an amazing opportunity to be part of one of the best teams in the Lake Norman Area!
I thank God first for this opportunity and guidance, second, I thank Mike Toste for believing in me and being willing to coach me along the way! I thank Beth Graichen for being a huge supporter and part of my family! I love her so much!
I've been in sales for about 7 years now and was blessed enough to be able to work on over 1,500 transactions and help hundreds of families!
And it won't be any different now, I will continue to dedicate myself to my clients, helping them with any needs they might have and, of course, enjoying the lake meanwhile!
When I'm not showing properties, I enjoy spending time with my beautiful wife and two kids, hanging out with friends, bass fishing and watching Motorsports on TV! I also love go-karting! You might find me at the Go-Pro Motorplex every once in a while.
Let me take you out to the lake and show how wonderful the lake lifestyle can be!
I'm looking forward to chatting with you soon!
Homes Sold On Lake Norman Waterfront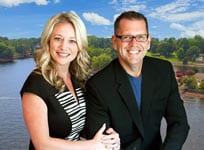 Don't hesitate to reach out to us.
The first call is always the hardest, but rest assured, you'll never feel pressured from us.