Terrell, NC Homes for Sale & Community Guide
View Terrell, NC Homes For Sale by Category
Our market reports show you up to date, real-time real estate market data by city, including average property values, pricing trends, demographic information, and more.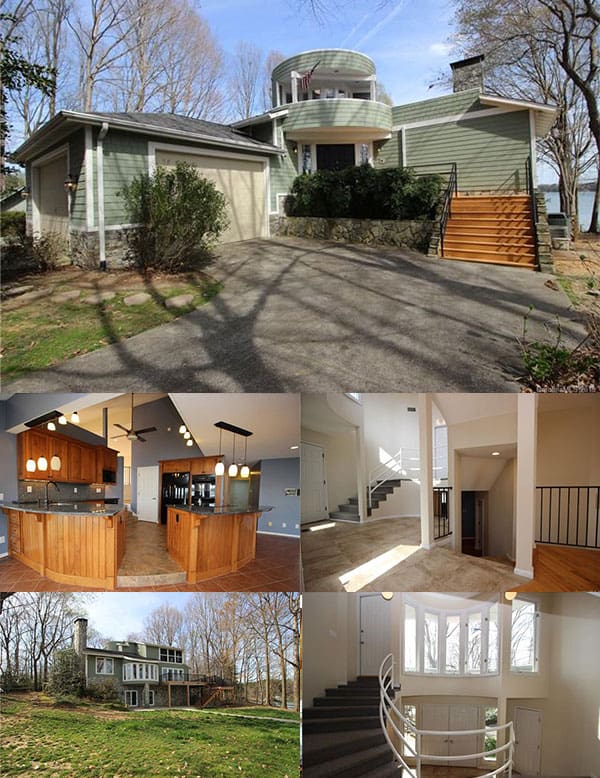 Newest Terrell Homes For Sale
Smack dab in the middle of Mooresville and Sherrills Ford is this cozy hamlet on Lake Norman named TERRELL. I love little and cozy; and although little, it is big on everything else when it comes to lake life. I have always referred to this community as a diamond in the rough, and with good reason.
Located on the lower northside and middle of Lake Norman, via boat, you're not far from the waterfront restaurants, hangouts or marinas in the area. In some cases, it would be faster to take your boat to one of the waterfront restaurants than to drive. 
Terrell is minutes to all the shopping, restaurants, and entertainment in Mooresville and Sherrills Ford area. 
While Terrell might be small in population and geography, it does not lack for breathtaking vistas. There are HUGE main channel views of Lake Norman in Terrell. The shores of Lake Norman run largely in part on the east and west side of this city, adding so much to its appeal for buyers. With its mostly north-south geography on the lake, clearly it can claim the bragging rights for both beautiful sunrises and sunsets. Go ahead, Terrell, brag away with your bad self!
More Facts About
Terrell, NC
Total Population 1,115
People per sq. mi: 343
Total Households 357
Average Household Size 2.34
Family Households 262
Average Family Size 3
Total Housing Units 476 (100%)
Median Home Value $521,978
Average Home Value $540,431
Median Age: 45.8
Female Population: 58% Male Population: 42%
Median Household Income $71,518
Average Household Income $90,381
Zip Code: 28682
LAKE NORMAN MAP | CLICK TO NAVIGATE
LAKE NORMAN MAP | CLICK TO NAVIGATE