Denver, NC Homes for Sale & Community Guide
View Denver, NC Homes For Sale by Category
Our market reports show you up to date, real-time real estate market data by city, including average property values, pricing trends, demographic information, and more.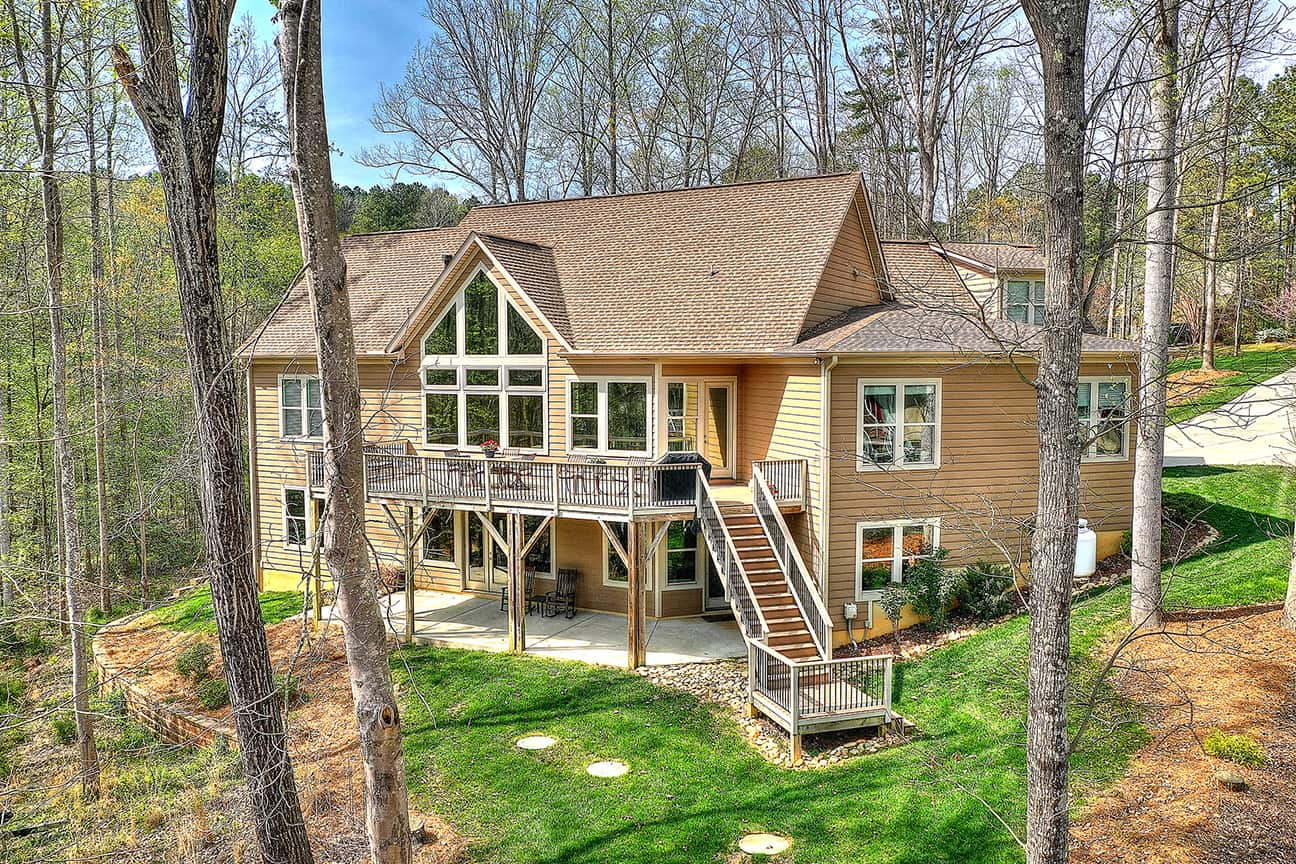 Newest Denver Homes For Sale
Denver, the quiet side of Lake Norman with a great location to all things on the west side of Charlotte, like the airport. This is also the fastest growing area on Lake Norman. 
Located ideally where US 16 and US 73 come together, this makes for a very easy access to the airport. While Denver might be quaint, it still has so much to offer. Plenty of grocery stores, Lowes, Walmart, good restaurants, (and many locally owned), along with fast food places. 
Local Business in Denver, NC
People will ask us if there are good butchers in the area and the answer is YES! You make a trip to the Triangle gas station and inside the gas station is a mini market with really good quality meats. We always take people by surprise when we tell them about getting our meat at the gas station. But we really do.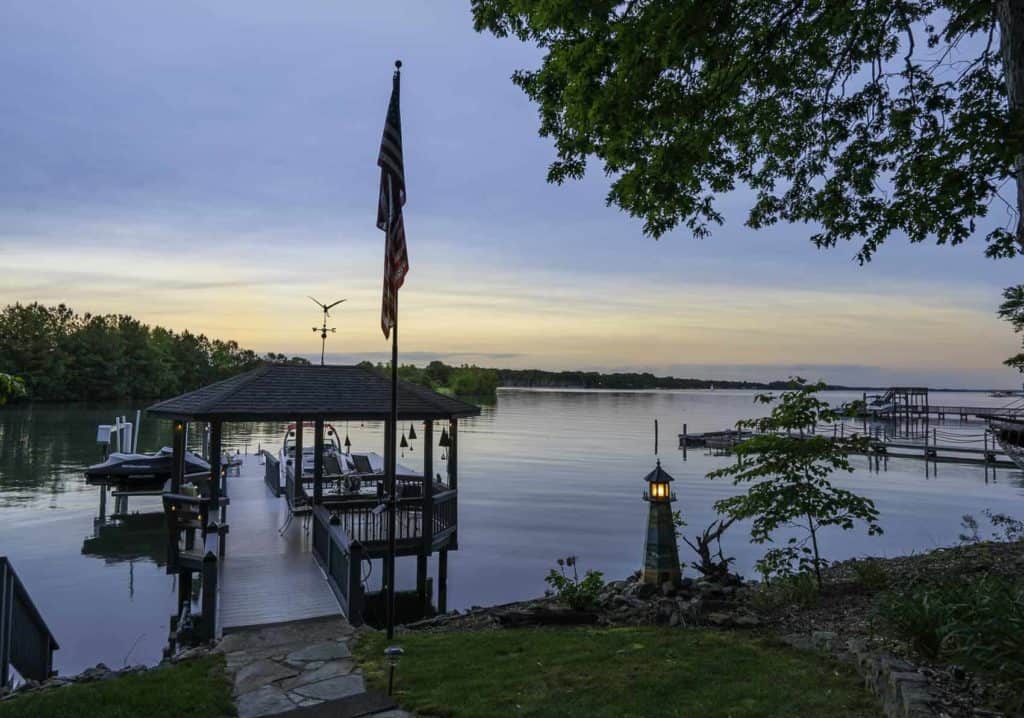 Luxury Homes in Denver, NC
Many luxury homes fill the west side of Lake Norman. Sailview is one of the most sought after communities in Denver. Water views in Sailview will vary greatly. You can find amazing long range views with gorgeous sunrises, all the way to small protective coves. Off-water homes with deeded boat slips sell very quickly in Sailview. Not every home has a deeded boatslip and it does drive the price of a home upward.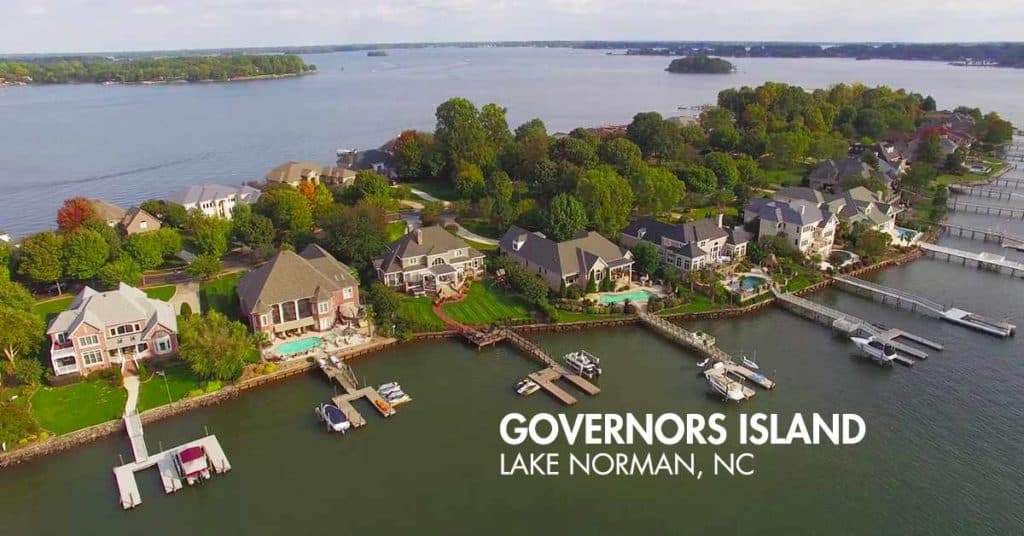 Governors Island is a one of a kind subdivision, and on its own island. Once called Goat Island, (as told by my friends born and raised here), it was the home to wild goats roaming freely. Their family would drive over to watch the goats. : ))) 
While no longer goat dominated, it is now home to some of the most luxurious homes in Denver, and of course spectacular views.
Other places such as Smithstone, West Bay, or Harbor Oaks offer that neighborhood feel many people enjoy. 
Waterfront Homes in Denver
While most of the waterfront properties are not in a traditional neighborhood, many homes dot the shoreline of Lake Norman with many eclectic homes set back off winding roads. And oh the views are something else.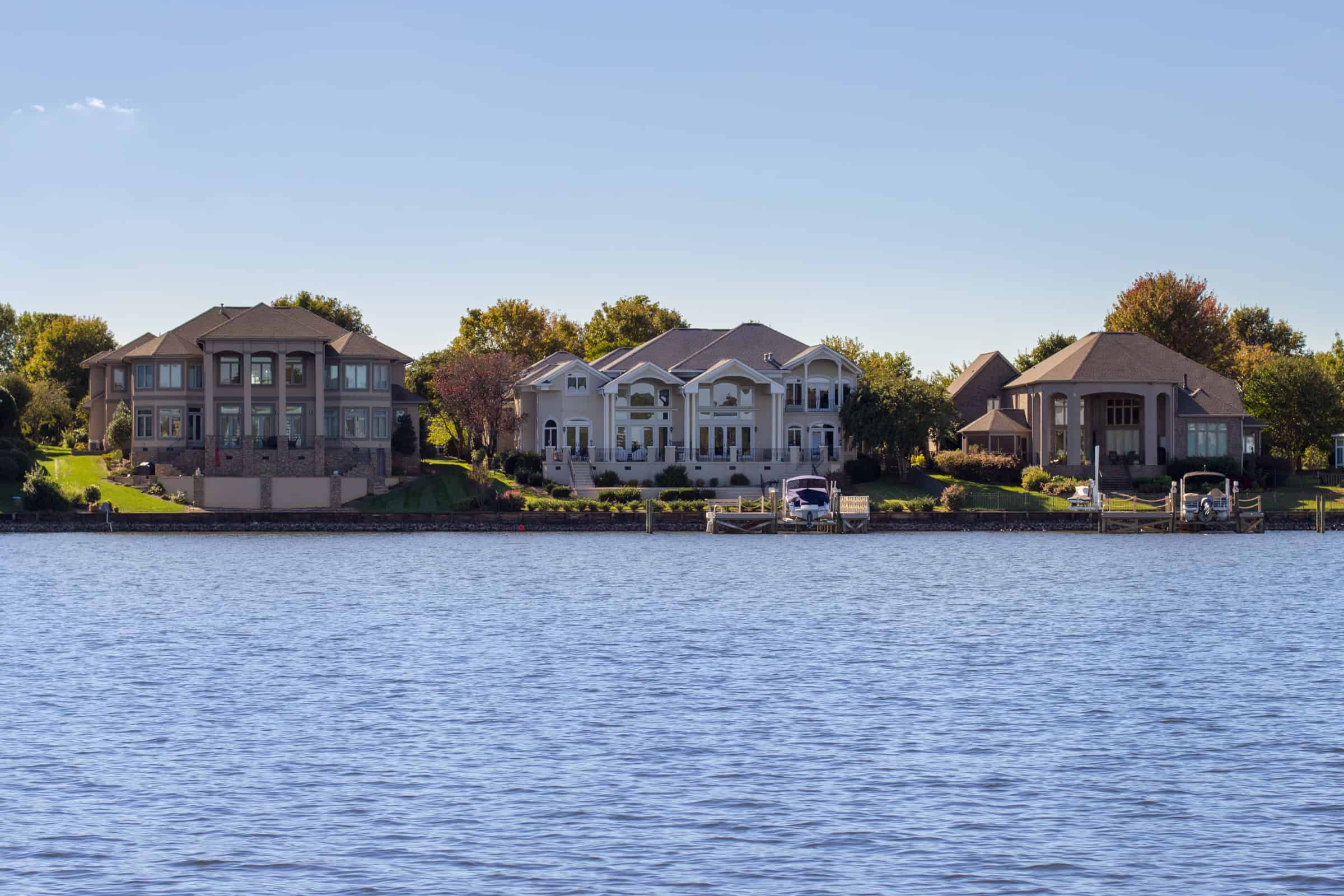 More Facts About
Denver, NC
Population in 2013: 18,080
Population density: 408 people per square mile
Males: 51% Females: 49%
Median resident age: 47 years
North Carolina median age: 37.9 years
Zip codes: 28037
Area: 44.4 mi²
Estimated median household income: $49,079 (NC: $45,906 )
LAKE NORMAN MAP | CLICK TO NAVIGATE
LAKE NORMAN MAP | CLICK TO NAVIGATE
Popular Denver NC Neighborhoods