Stanley, NC Homes for Sale & Community Guide
View Stanley, NC Homes For Sale by Category
Our market reports show you up to date, real-time real estate market data by city, including average property values, pricing trends, demographic information, and more.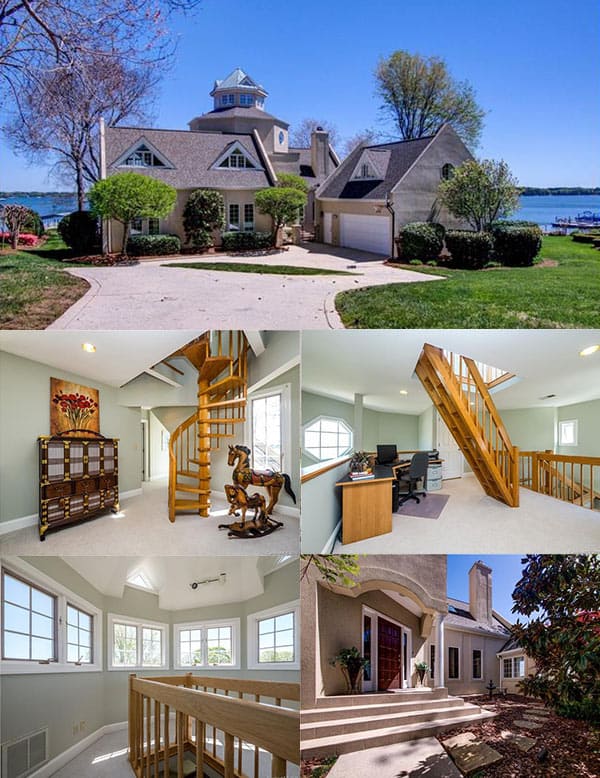 Newest Stanley Homes For Sale
Incorporated in 1879 and situated about 33 miles Northwest of Charlotte, Stanley is one of the oldest towns in Gaston County. Having its beginnings in the early to mid-1700s, Stanley's motto is "A Friendly Place". Their Country Fest is held on the 1st Saturday of October on Stanley's Main Street.
Though the small town is growing with future new developments, it is important for the residents to record and pass on its history to future generations. If you're looking for friendly, you've just found it. A great place to live, work and play.
More Facts About
Stanley, NC
Area: 2.699 mi²
Population in 2013: 3,618 (99% urban, 1% rural). Population change since 2000: +18.5%
Males: 1,702 (47.1%)  Females: 1,916 (52.9%)
Median resident age: 43.8 years (North Carolina median age: 37.9 years)
Estimated median household income in 2013: $34,197 (it was $35,867 in 2000 – NC: $45,906 )
Estimated median house or condo value in 2013: $111,903 (it was $83,600 in 2000) NC: $154,300
High school or higher: 73.6%
Bachelor's degree or higher: 17.2%
Graduate or professional degree: 5.1%
Unemployed: 5.6%
Mean travel time to work (commute): 30.9 minutes
LAKE NORMAN MAP | CLICK TO NAVIGATE
LAKE NORMAN MAP | CLICK TO NAVIGATE