Troutman, NC Homes for Sale & Community Guide
View Troutman, NC Homes For Sale by Category
Our market reports show you up to date, real-time real estate market data by city, including average property values, pricing trends, demographic information, and more.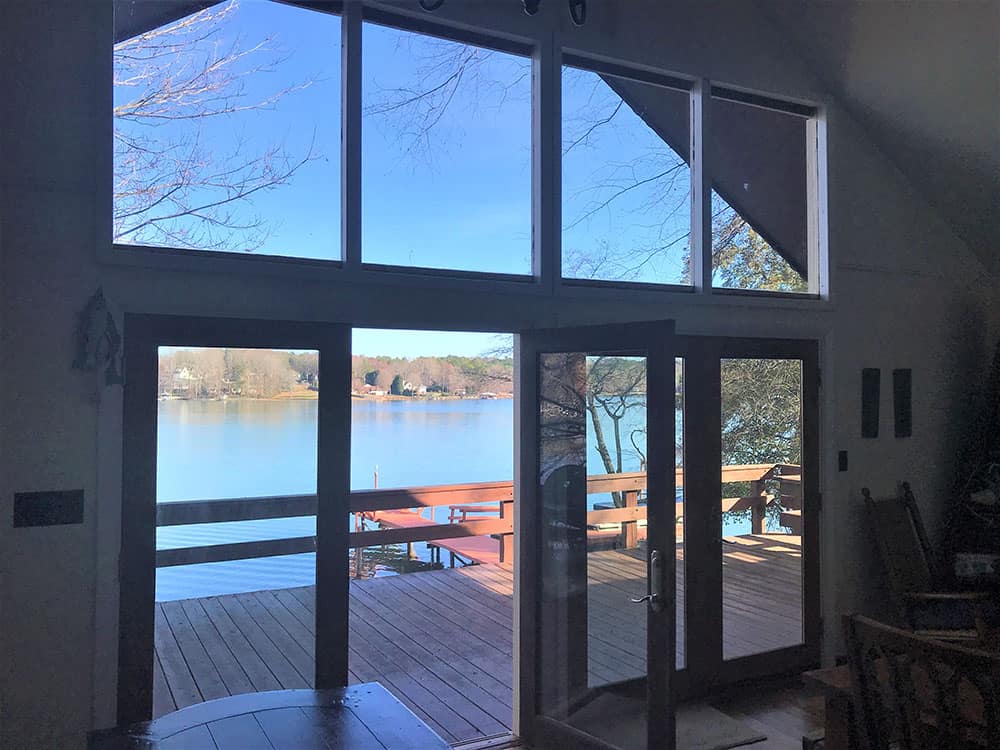 Newest Troutman Homes For Sale
Troutman is a fast growing community and has beautiful high end homes in the subdivisions Hawkes Bay, Wildlife Bay, Morrison Point and others. Luxury homes and lake properties tend to be more affordable in the Troutman area because its proximity further north on Lake Norman.
Prices on Lake Norman vary from town to town. Location and closer proximity to Charlotte will generally be more expensive. Big, open water views will bring a higher dollar too. But for those not having to travel to Charlotte regularly, the Troutman area may be just right for you.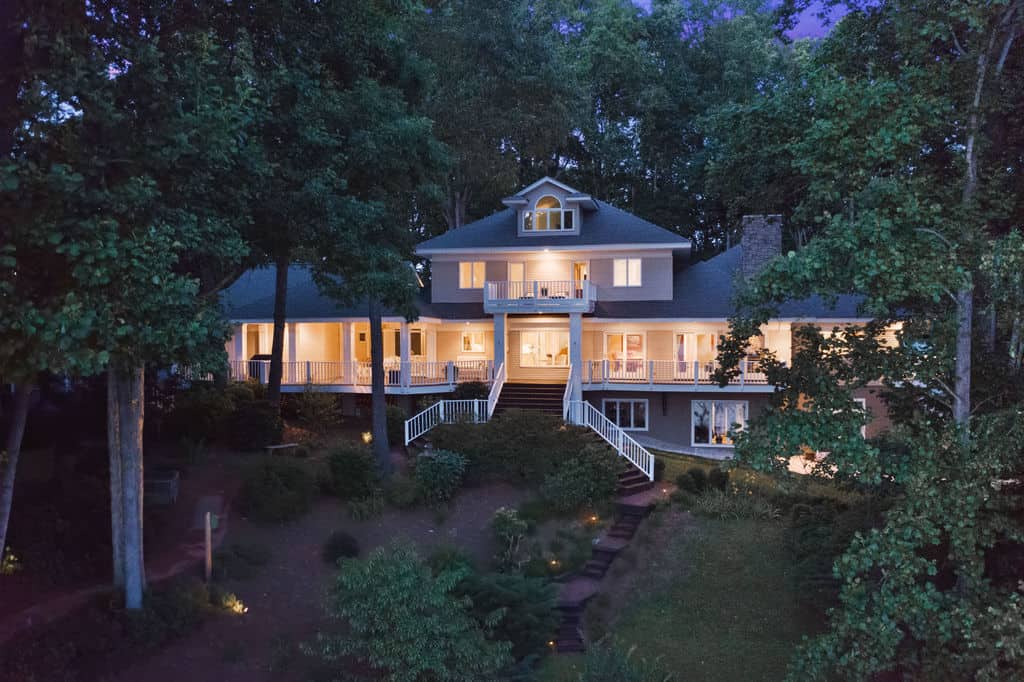 Troutman has a sweet downtown area and a great community vibe. It provides the basics for shopping, a Lowe's Home Improvement store, (which is always a bonus), and quick access to Mooresville or Statesville for a wider variety of things.
Troutman is located within the boundaries of Lake Norman State Park; some of the homes surrounding the State Park are very private. Many enjoy the idea of homes not being developed in the protected area of the park and offer lush forest with an abundance of wildlife. So break out those binoculars, a beverage, and enjoy all the beauty and music freely provided by the wildlife on Lake Norman in Troutman.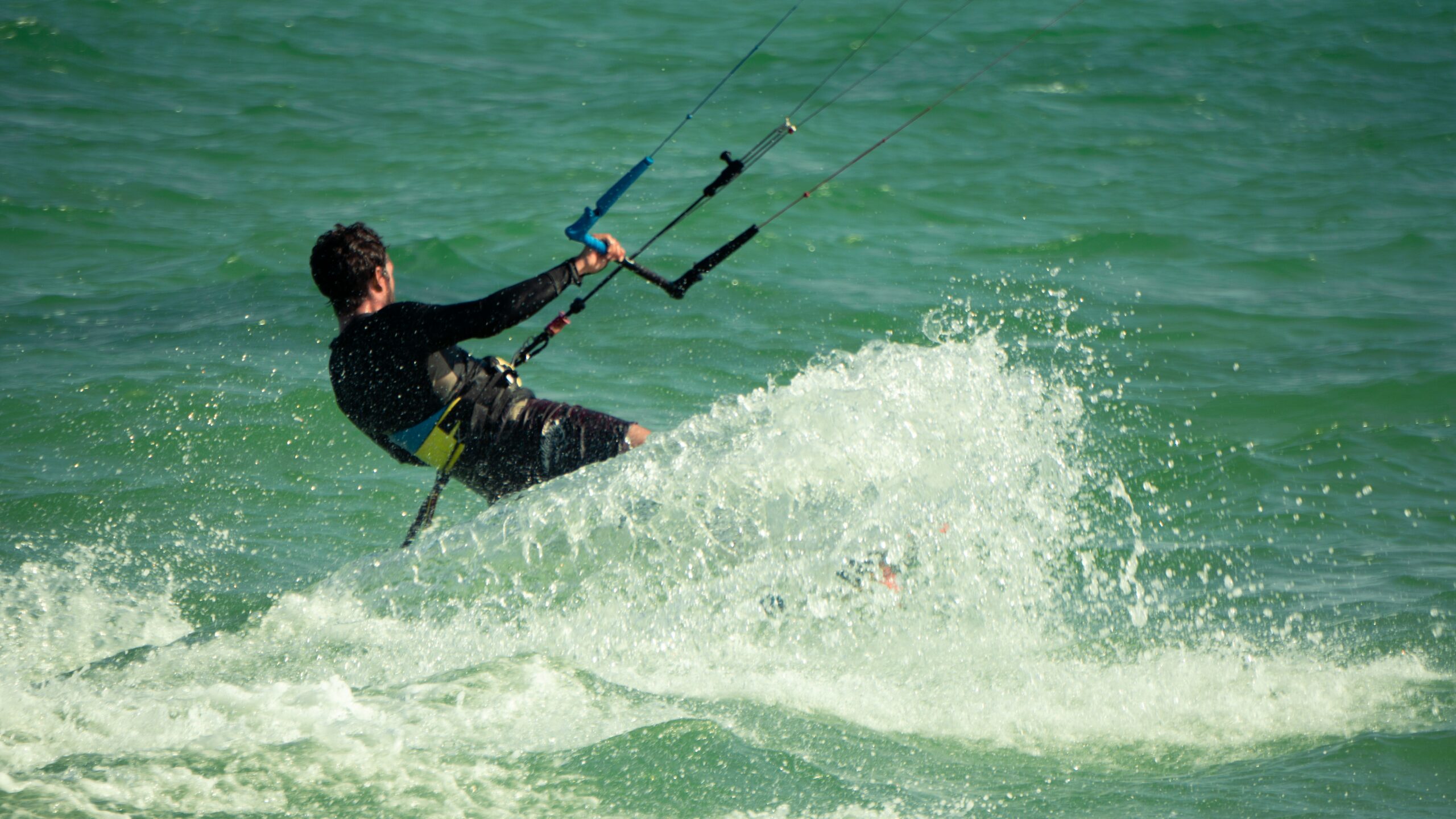 More Facts About
Troutman, NC
Population in 2013: 2,467 (90% urban, 10% rural).
Population change since 2000: +55.0%
Males: 1,285 (52.1%)  Females: 1,182 (47.9%)
Median resident age: 35.6 years (North Carolina median age: 37.9 years)
Estimated median household income in 2013: $46,167 (it was $41,786 in 2000 – NC: $45,906)
Estimated median house or condo value in 2013: $168,902 (it was $80,700 in 2000)
Zip Code: 28166
LAKE NORMAN MAP | CLICK TO NAVIGATE
LAKE NORMAN MAP | CLICK TO NAVIGATE