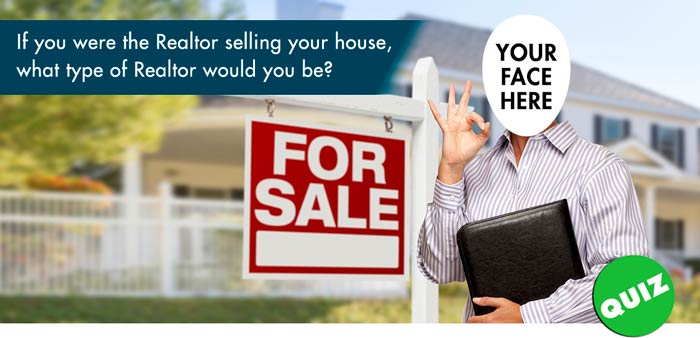 If you were the Realtor selling your own house, what type Realtor would you actually be?
Take the quiz to find out!
1. Zillow is a great place to obtain the value of your home.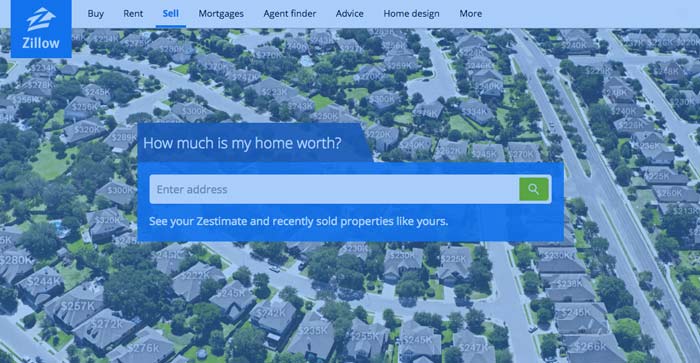 2. What percentage of buyers are generated from home advertisements in the numerous magazines you find in stands at grocery stores and restaurants?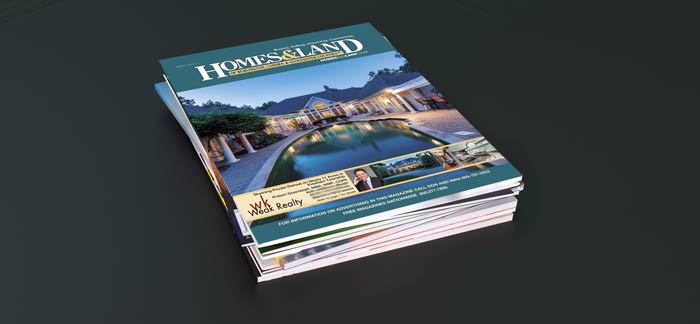 3. Why is it that you still see so many magazine ads?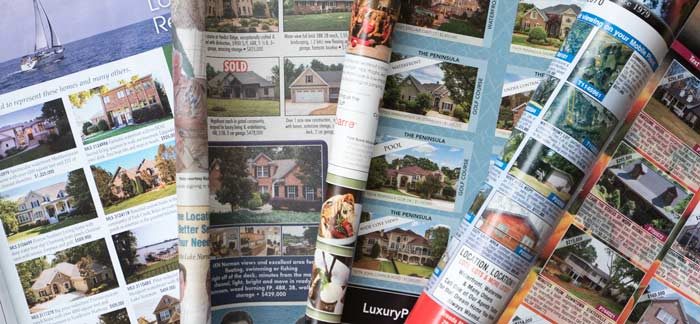 a. The brokerage requires them
---
b. They pacify the seller into believing the agent is actually marketing your home
---
c. They generate buyer calls for the agent who runs the ad but rarely sell your home
---
4. All Realtors have access to the MLS. What is the MLS?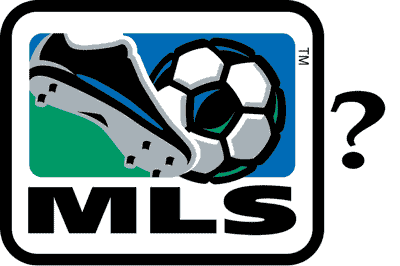 a. A software program that calculates fair market value
---
b. A database of Realtors throughout a region
---
c. A database of local homes currently listed for sale
---
d. A nationwide soccer league for real estate agents & associates.
---
5. The longer a home is on the market the higher the sales price will be.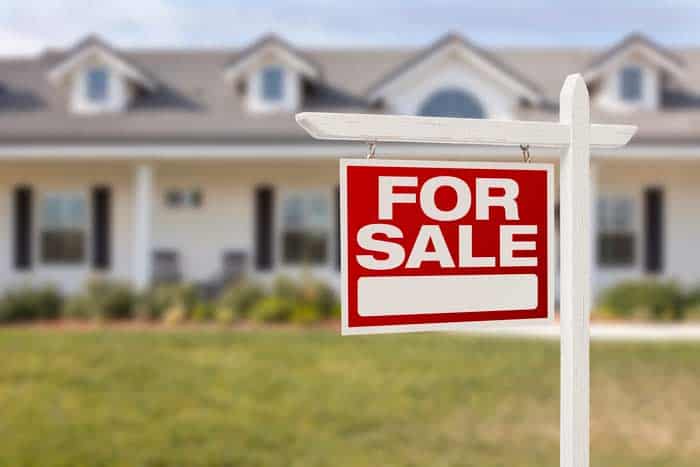 6. Holding an open house is a good way to sell my home.
7. What percentage of buyers shop online for real estate today?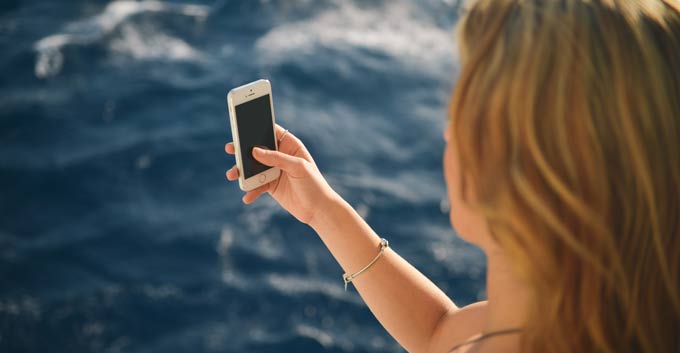 8. You should always choose the listing agent who says they can generate the highest price.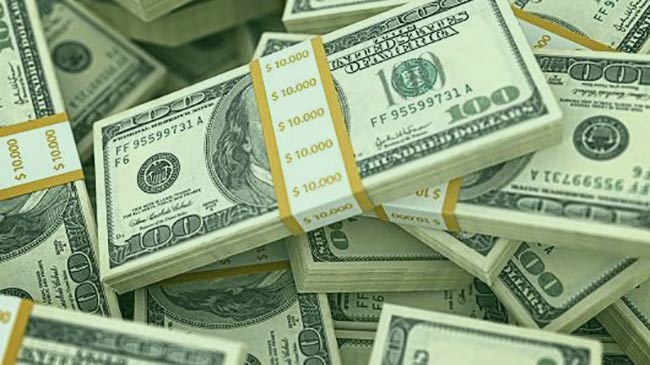 9. Per the National Association of Realtors annual Buyer Trends Report, buyers today want to view homes in what way?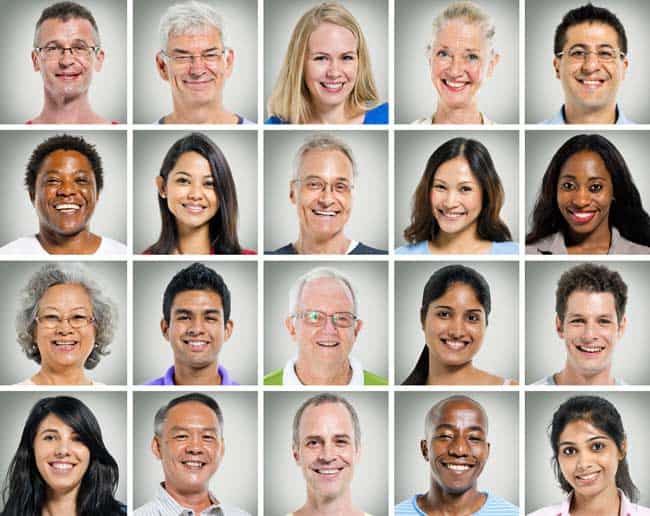 10. Online Video is viewed 403% more than homes that just have pictures and is 6 times more effective than print media in generating buyer engagement and getting them to your front door to see your home.

11. What are the top three proven most effective ways to sell your home for the highest possible sales price and the shortest amount of time in today's digital world?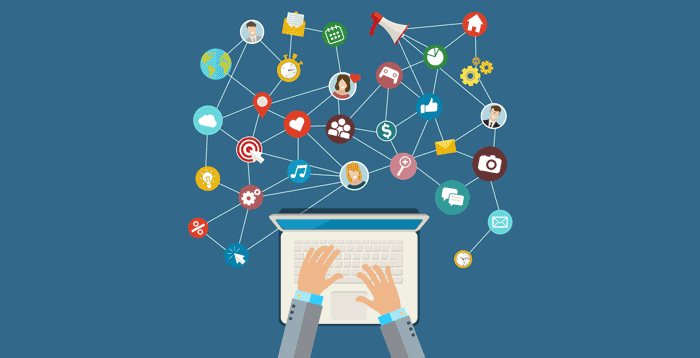 a. Professional Photography, Virtual Tours and Magazine Ads
---
b. Professional Photography, Slide Show Picture Videos and Google Earth Images
---
c. Professional Photography, Full HD Walk-Through Video Tours and Google Earth Images
---
d. Professional Photography, Full HD Cinematic Walk-Through Video Tours and Aerial Drone Imagery
---
12. Fill in the blank. Video today is shared_________% more than Links and Texts combined.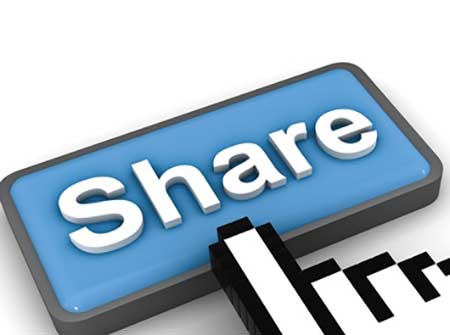 13. Holding an open house is a great way for the Realtor holding the open house to generate buyer and seller leads.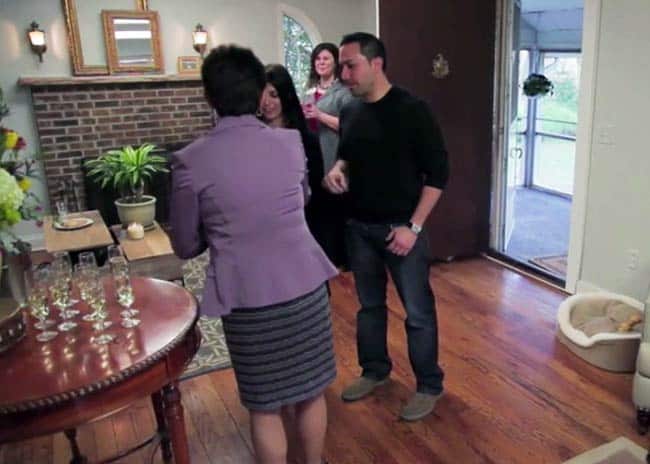 14. The best Realtor will personally have a buyer for my house.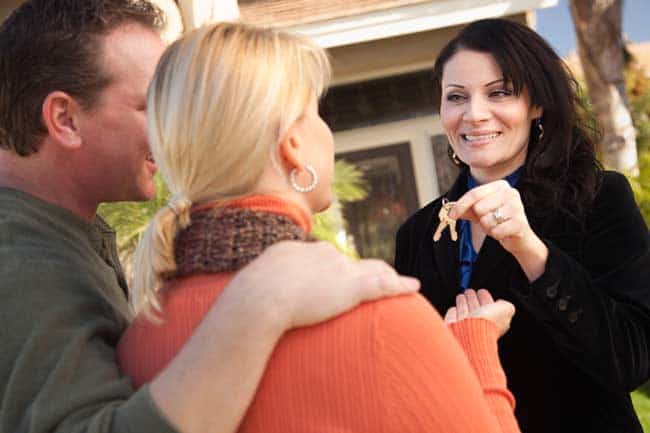 15. A good way to expose your home to other Brokers is for your agent to host a wine and cheese social.
16. Professional staging and photography helps to generate a higher sales price.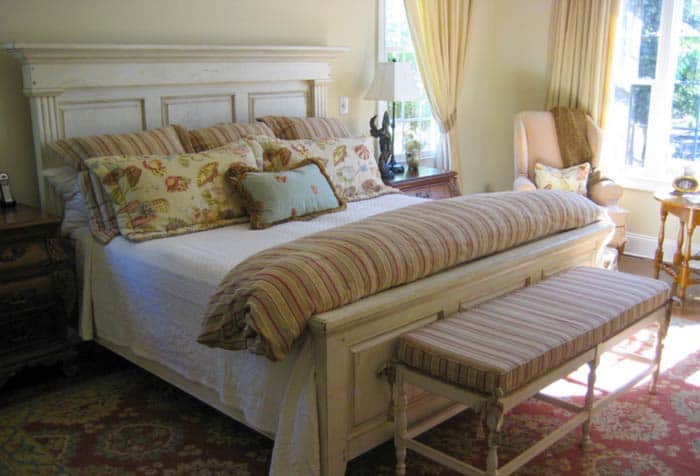 17. A Virtual Tour and a Cinematic Video Tour are the same thing.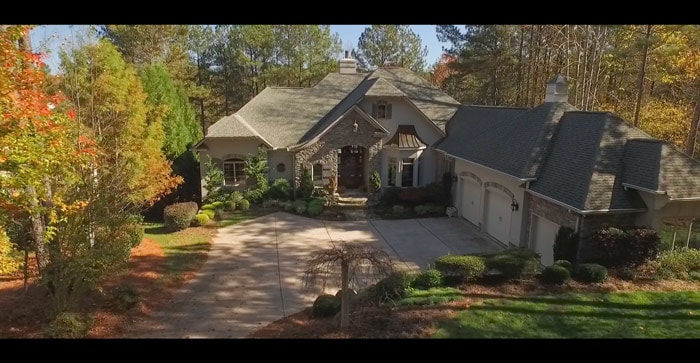 18. What percentage of Realtors use Cinematic Video, Aerial Imagery, Professional Photography and Staging services on all their listings?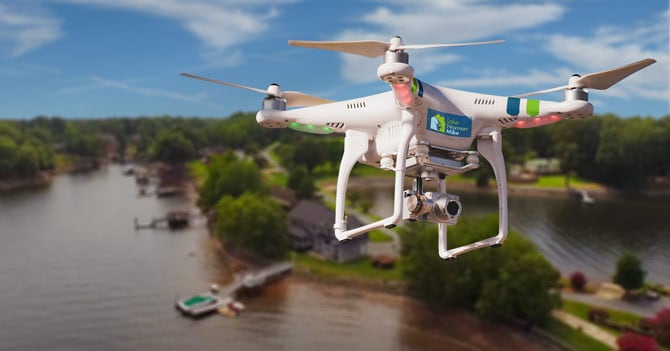 Share the quiz to show your results !
Subscribe to see your results
What Type of Realtor Would You Be?
I got %%score%% of %%total%% right
%%description%%
Finished with the quiz? Watch this Video Next