HUntersville, NC Homes for Sale & Community Guide
View Huntersville, NC Homes For Sale by Category
Huntersville market report
Our market reports show you up to date, real-time real estate market data by city, including average property values, pricing trends, demographic information, and more.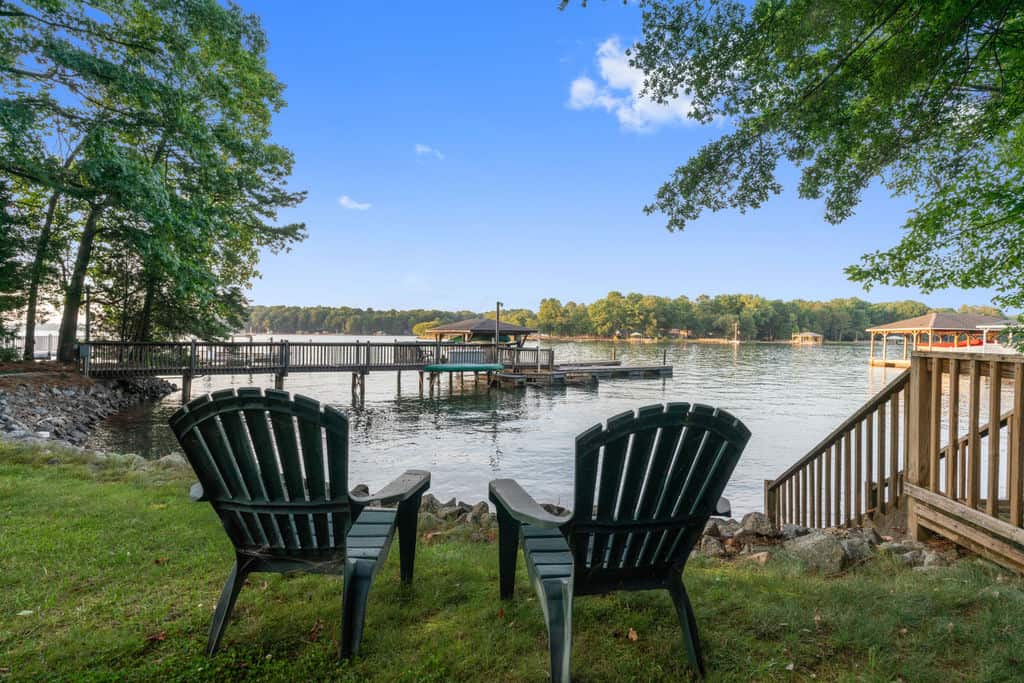 Newest Huntersville Homes For Sale
Huntersville, North Carolina
Huntersville, North Carolina is a community that shares borders with Charlotte and Lake Norman. Its close proximity to the highway, uptown, airport, shopping, etc…make it very desirable to locate here. If you live on the east side of the lake you can find just about everything you need for shopping between Huntersville and Mooresville. If you can't find it there, a drive to Charlotte might be the ticket.
Huntersville has a unique school layout. Some schools will belong to the Charlotte school district, While other areas are Cornelius. There are charter schools and private schools as well.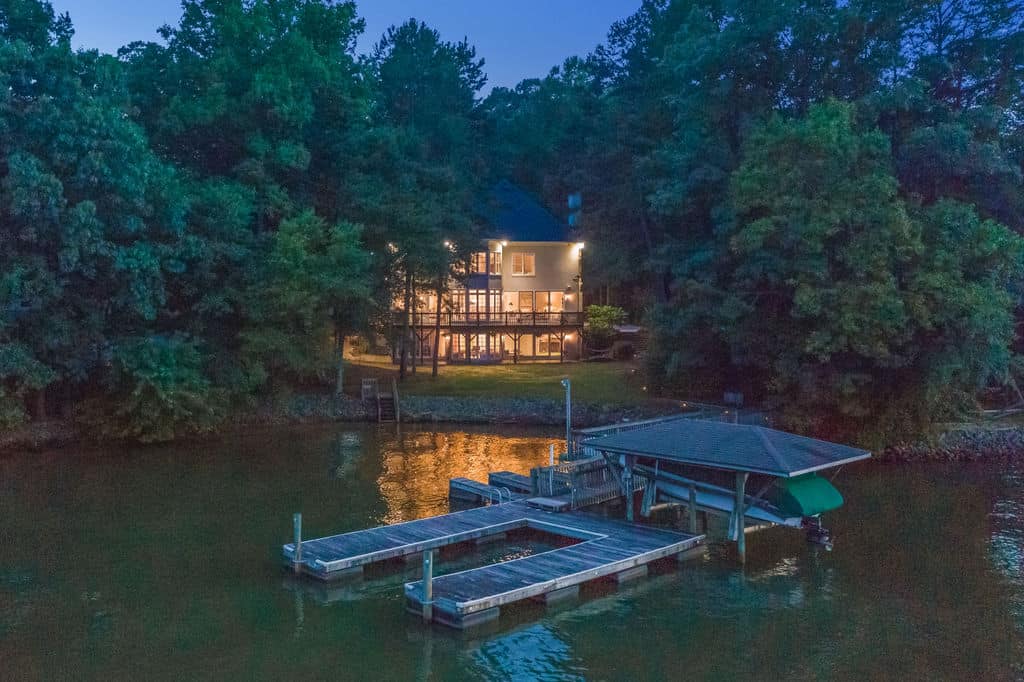 Waterfront homes in Huntersville
Waterfront homes in Huntersville are limited. It hugs the southern part of Lake Norman with luxury and modest homes alike. Now when we say modest, it's not in the price of a property; as even the small homes built in the 60's, 70's and 80's will fetch a premium price. The ole saying, "location, location, location" holds true here and in Cornelius. 
Since there is no speed limit on Lake Norman, and depending on the horsepower of your boat, you can be from one end of the lake to the other in a short amount of time. Or you can meander along the shores going in and out all the hidden areas Lake Norman offers and never see the entire lake in one day.
If golf is your thing, there are great courses at Northstone and Birkdale and a pro course-Skybrook Golf Club.
No matter where you are on Lake Norman it's lake life at its best. It has so much to offer everyone. Lake Norman and its waterfront restaurants, hangouts, and many marinas will have you taking a deep breath in and exhaling the peacefulness the water brings to so many.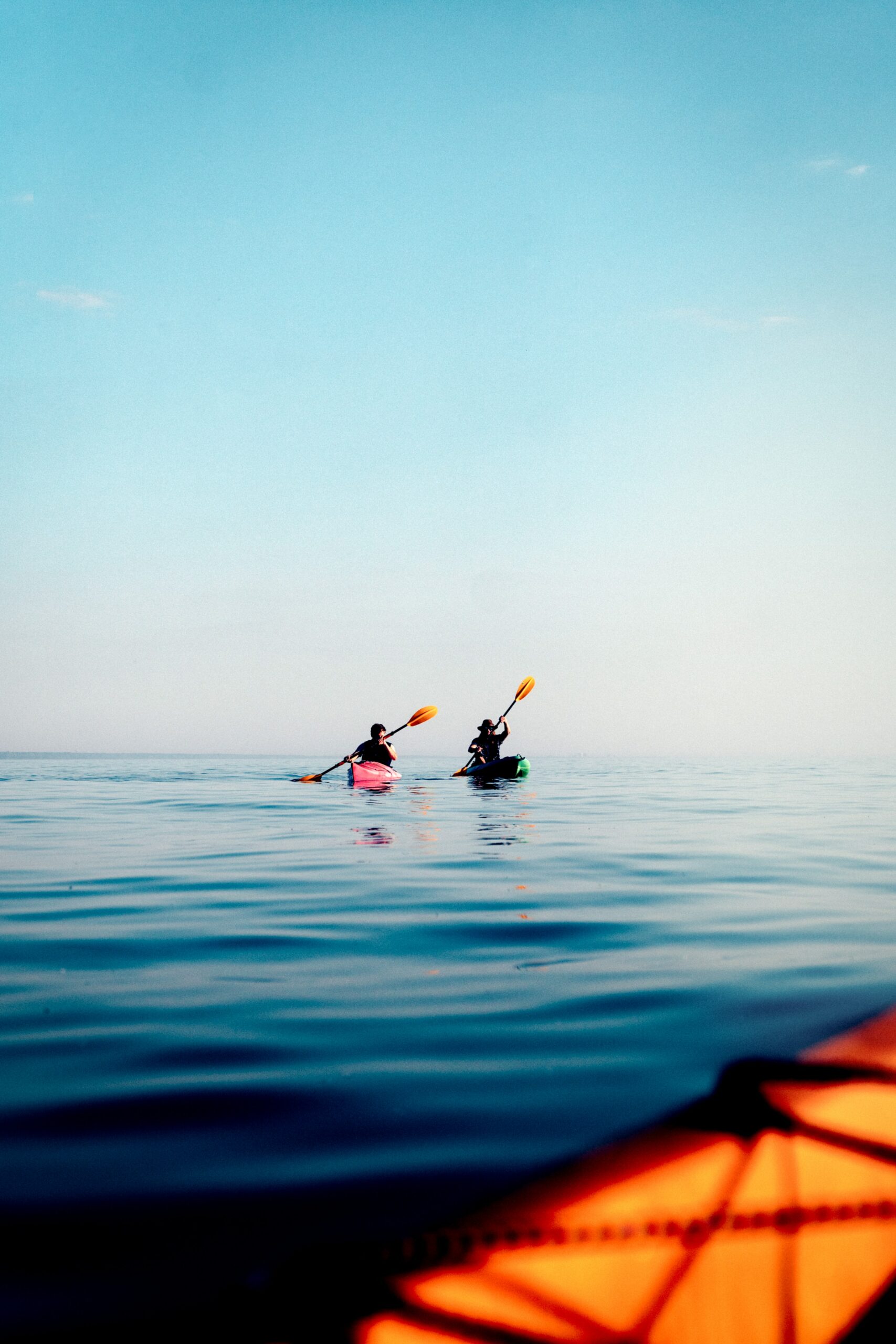 More Facts About
Huntersville, NC
Population of about 50,458 people
Males: 25,932 (51.4%)
Females: 24,526 (48.6%)
Median resident age: 35.5 years
Estimated median household income in 2013: $82,709 (it has grown from  $71,932 in 2000)
31.16 square miles in size
Represented by Zip Code 28070, 28078
LAKE NORMAN MAP | CLICK TO NAVIGATE
LAKE NORMAN MAP | CLICK TO NAVIGATE