Huntersville, NC Homes for Sale
& Community Guide
View Huntersville, NC Homes For Sale by Category
25-35 Commute to Charlotte
Shopping Hub – Birkdale Village
Northstone Country Club
Average Summer Temp 76
Abundant Dining, Nightlife and Shopping
High School Graduation rate 93%
Student to teacher ratio 23-1
Newest Huntersville, NC Homes For Sale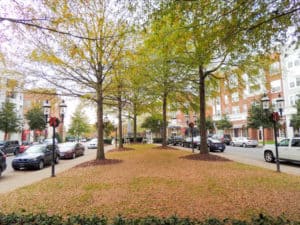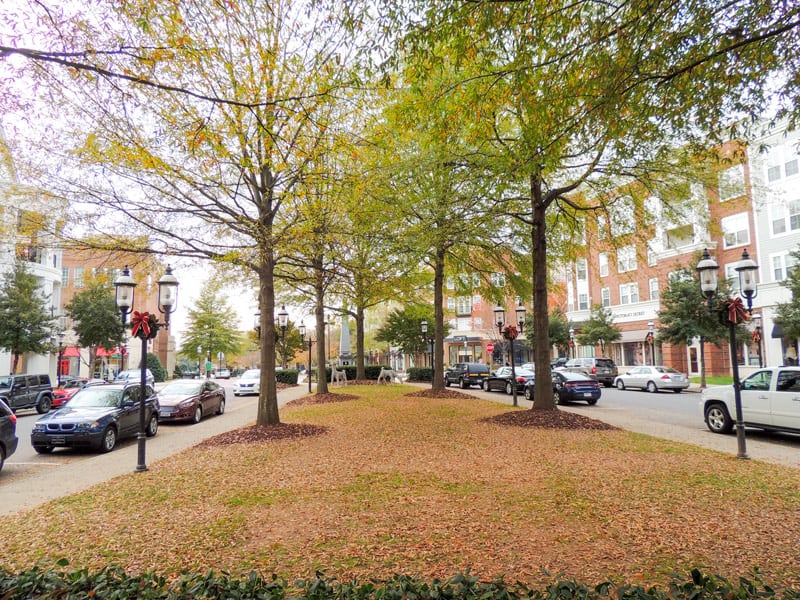 Rich in cultural and historical heritage, Huntersville's numerous landmarks, natural parks, walking and bike trails and its close proximity to Lake Norman, offers something for everyone. Located in heart of Huntersville is 
Birkdale Village
, a vibrant destination for one-stop shopping and dining. A delight to the eye with its colorful buildings, sparkling fountains and stunning gardens, the center has over 60 retail shops, 10 restaurants and a 16-screen theater.
History: Incorporated in 1873, Huntersville is the first Lake Norman town north of Charlotte (about 20 minutes drive to downtown Charlotte). Originally known as Craighead, it was renamed Huntersville in honor of a key landowner and cotton farmer, Robert Boston Hunter.
Town Guide
For a Resident's downloadable PDF guide with more information, created by the Town of Huntersville click here.
Northstone Country Club membership includes superb dining, golf, aquatics, fitness and tennis.
15801 Northstone Dr, Huntersville, NC 28078
(704) 948-4286
www.northstoneclub.com
#12 on SafeWise's 50 Safest Cities in North Carolina in April of 2014
#7 on BusinessNC's best places in North Carolina to buy a home in April of 2014
#7 on Nerd Wallet's Best Places for Homeownership in NC, based on availability of homes for sale in Huntersville, affordability and overall growth of the area in March of 2014
#8 on Movoto's 10 Best Cities in North Carolina, based on cost of living, crime rate, education, median household income, home value and amenities in March of 2014
#6 on Nerd Wallet's Top Places in NC for Job Seekers, based on whether or not cities were growing, median household income/affordability and the unemployment rate on November of 2013.
Huntersville Quick Facts:
Population of about 50,458 people
Males: 25,932 (51.4%)
Females: 24,526 (48.6%)
Median resident age: 35.5 years
Estimated median household income in 2013: $82,709 (it has grown from  $71,932 in 2000)
31.16 square miles in size
Represented by Zip Code 28070, 28078
LAKE NORMAN MAP | CLICK TO NAVIGATE