The talk of the town lately seems to revolve around economic topics, heavily the real estate market and interest rates. It seems as if everytime Erin and I are at a social gathering, these topics have everyone chatting and asking questions.
What's the Prognosis?
There have been a few key factors that have been contributing to the latest buzz on the overall health of the real estate market. First is buyer confidence. We have seen it first hand over the past several months as interest rates continue to increase. A simple example is to take a $750,000 loan in February of this year and you were probably looking at a mortgage payment somewhere in the $3,100 per month range. This same payment today at a current rate of 6% is now sitting at nearly $4,500 per month. This $1,400 +/- increase is substantial and in and of itself has caused a slight slowdown.
Many of our buyers are invested in the stock market as well, and the volatility on that front has led to some pessimistic views.  We have personally had several buyers over the past month or so say they were simply going to pause their plans on purchasing until they feel the housing market has found its footing.  Memories of the last market correction of 2008 is impacting the mindset for those who were just out shopping with us a few months ago.  
What Does This Mean for Lake Norman Real Estate?
Do I feel we are going to head into some deep real estate recession in the Lake Norman area?  Not so fast!  Inventory is still at historical lows in the area and although increasing, it has been modest at best.  Many of us seasoned agents really felt Covid was going to impact us in a negative way when in all actuality it just caused the destination locations such as Lake Norman to explode.  Why?  Because many were allowed to work from home and our relocations started coming in at a record pace.  Marketing times began to fall and even the homes that had been on the market over 6 months began to sell.  
How Does This Market Compare to Recent Years?
Inventory of single family homes in the Charlotte area dropped 36% year over year from June 2020 to June of 2021.  We dropped another 25% from there from 2021 to 2022.  The "modest" increase I mentioned in the previous paragraph can be illustrated by just looking at the past two quarters of 2022.  Our low point in the Lake Norman/Charlotte area was in February 2022 when we hit 5,500 homes for sale.  As of just a week ago, we have seen this number increase to 6,700 only.  Now let's roll back the clock to January 2019 and we were sitting on 16,757 single family homes for sale.  That is a substantial fall in inventory over the past three years, which is why our market exploded to the upside.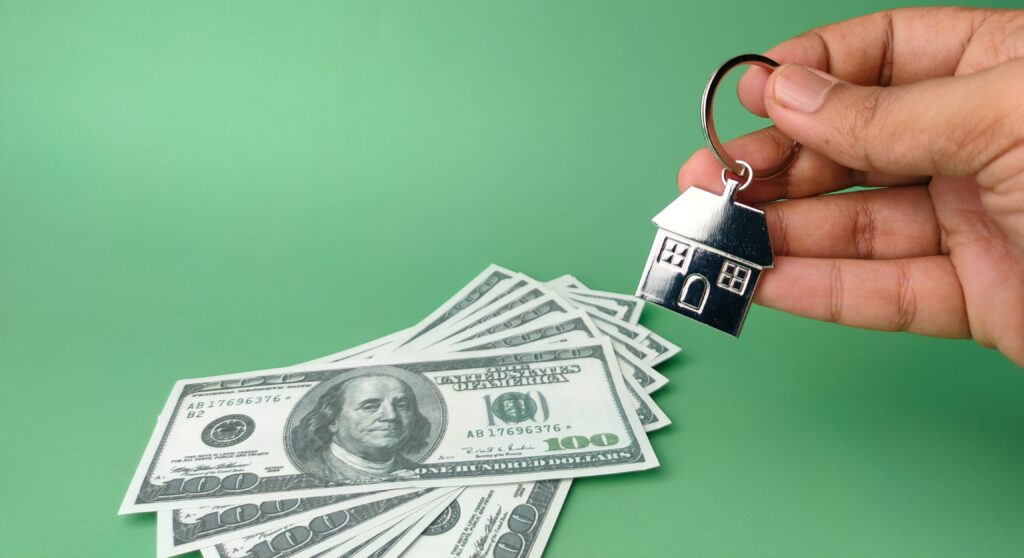 I do believe and know for a fact some of the "froth" has started to come off the market.  What I mean by this is that we are no longer experiencing the multiple offers where buyers are writing offers sight unseen.  This was happening at a very high rate just going back to the previous quarter.  Sellers were 100% in the driver's seat and naming their list price.  Buyers were waiving appraisals, inspections and allowing sellers to remain in their homes for months after closing just to try and stay competitive. This is the froth I was referring to and it has certainly begun to lose momentum.
What's Next?
If rates continue to rise, inventory increases, and buyer confidence remains low, we have nowhere to go but down a bit, in my opinion.  I have lived through the last two really bad market corrections, and there were other factors involved in those.  We do not believe we are seeing any such event at this time and until inventory doubles from our current levels, we will continue to see strong demand, which will support good prices – just not the frothy prices from a few months back.
Good News for Home Owners
The last part that few people are talking about is that everyone you know who owns a home probably refinanced over the past 3-5 years.  Some have refinanced multiple times to take advantage of rates. Erin and I have never seen this going back 30+ years of selling real estate!  Now take this scenario and hand it over to the homeowner currently considering moving up to a larger, more expensive home.  Yes, the move up buyer – one of the largest drivers of our market.  Think of the choices they are faced with today. Sure, they can get a great price for their existing home when they sell, but the same holds true when they put on their buyer shoes and start shopping for the move up property.  Now let's throw the 6%  interest rate issue in the mix.  Place yourself in this very scenario and you might find yourself asking – why would I do this?  Take my 2.5% mortgage rate and end up potentially North of 6% on my more expensive move up property.  This is going to be the dilemma for those looking to transition right now.  Job transfers and retirement will still be there, but the person who really sits down and studies the numbers may just decide to stay put. 
All these factors will impact our inventory trends on the "homes for sale" front.  Supply and demand have always impacted our real estate market.  Inventory is going to have to change significantly before you will hear us say the sky is falling on the real estate market.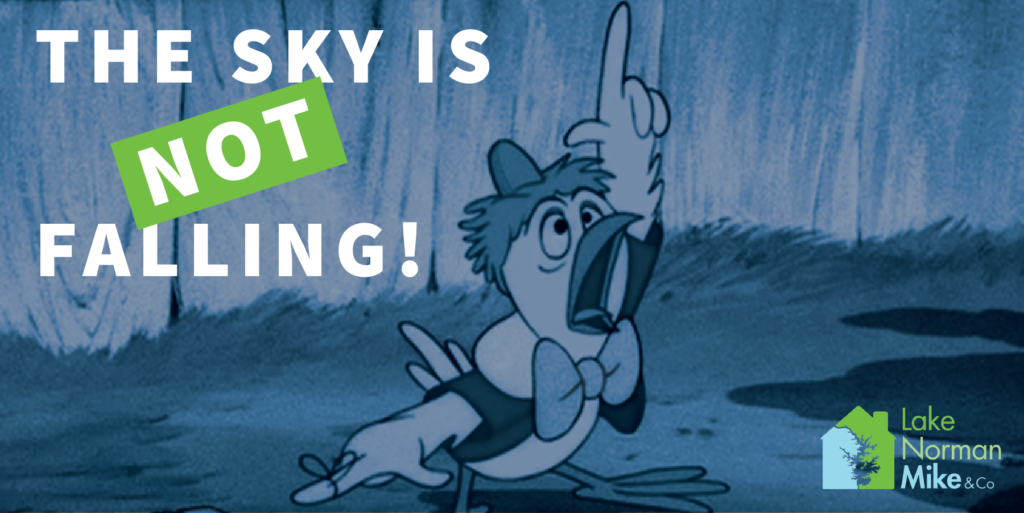 Final Thoughts
This market presents many factors to consider in your home search, but making a good real estate investment in this market is not impossible. With my and Erin's combined over 40 years of experience in real estate, we can advise you on the best move for your unique circumstances, and we know how to write a winning offer that also protects your interests as a buyer. Whether you're ready to move now or just want to ask some questions, we're here to help! Contact us today to learn more.