Lakeside property is a beautiful asset to add to your estate. Whether you are preparing a new primary residence or planning ahead for the perfect vacation home, Lake Norman makes a picturesque place to find a lakeside house. However, when choosing the perfect lakeside property, it's important to establish what you want the property for.
Families that want to swim should make sure their stretch of lakeside is safe, with clear waters under the surface and a shallow walk out. You don't want to have a stretch that is deep water wit no walk out. If you're looking for the perfect lake view from deck chairs on the shore, choose a home with a beautifully framed stretch of coast. Property owners looking to bring their boat, however, will need to make sure their Lake Norman property is equipped with a boat dock and the right details to accommodate their craft to ensure you get the complete dock package.
Lake Norman Waterfront Homes For Sale
Buying a House on Lake Norman for Boating
Boating is a favorite pastime on Lake Norman. Hundreds of families and small businesses enjoy putting boats out onto the lake throughout the year. However, not every property has a boat dock and it can be difficult to get a permit for a new boat dock under regional regulations. This means that if you want to boat, you'll need a property that has a shoreline and boat dock suited to your boats.
A boat dock already exists on the property
The water is deep enough for your boat(s)
The shoreline and dock are the right depth for your boat(s)
There is a path large enough to transport your boat(s)
If these four qualifications are not met, you will not be able to enjoy your boats on your lakeside property. To make sure your lakeside home is everything you dreamed of as a boating escape, ask the following questions of each Lake Norman property you consider.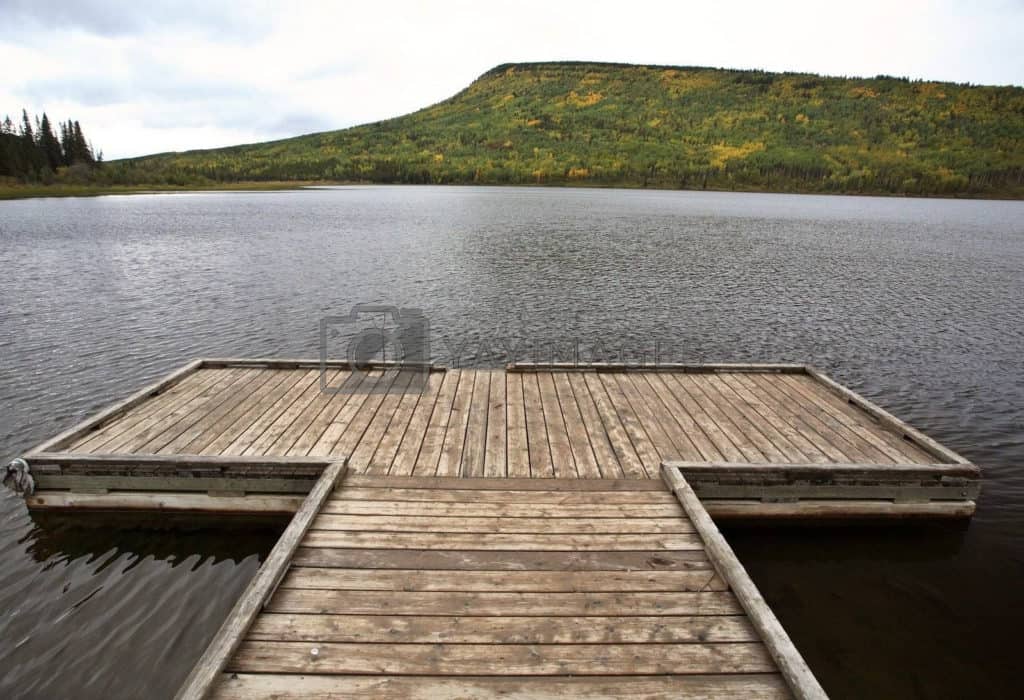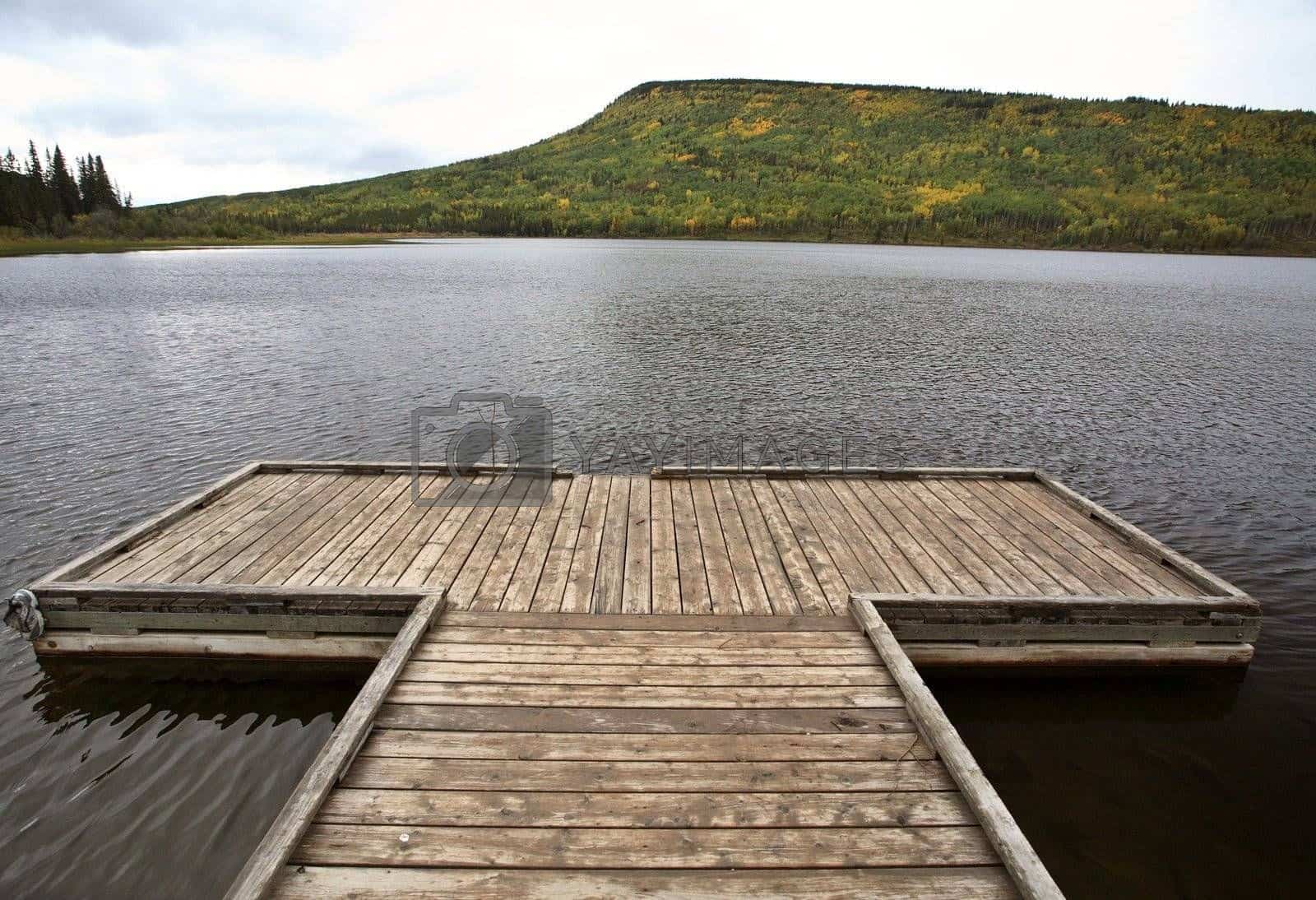 Does the Property Have an Existing Boat Dock / Boathouse?
The best way to make sure your lakeside home has a sufficient boat dock is to buy a house that already has a dock. There are dozens of Lake Normal homes on the market each year that include a dock, and some are sure to meet the needs of your Pontoon boats. Be sure to pay attention to the dock options available as well, such as a fout boat dock, floating docks, anodized aluminum dock sections, infinity dock systems, bargain dock, roto-molded poly floating dock system, transient boat dock, cedar boardwalk dock section or even the maintenance-free dock package.
Building a new dock is possible for a dock-free property, but permitting can be tricky and the shape of your shoreline matters a great deal. If you don't want to go through surveying and contractor quotes while searching for the right property, a home with an existing boat dock along with the boat dock systems of the right size is always your best bet.
If you are buying a Lake Norman home for your boat, buying a home that is boat-ready is a great way to streamline your experience.
Does the Lowest Water Level Accommodate Your Boat?
Water level determined by the Duke Energy dam
Water level varies by 5 feet
Top water level is at the 760 line, 100 feet elevation
How deep does the water need to be year-round for your boat? The water level of Lake Norman is determined by the Duke Energy dam. When the pond is full, the water level is at 100 feet elevation and up to the 760 line, the highest the lake gets. The water variance tends to be within about 5 feet during the year. The depth of water on your property coastline will determine whether your boats will beach at the low water mark.
This means you will need to know the low water mark for each property you investigate. Savvy buyers around Lake Norman check out homes and regions during times when the water is low to get the best estimate for the minimum water depth of a property. A higher water mark simply gives you a greater margin to work with.
Can You Safely Transport Your Boat from the Road to the Water?
Let's not forget safe transit. Boats can be small and lightweight or very large and difficult to maneuver. If your property side paths are too narrow or steep, you may have trouble getting your boat to the water. Considering this issue, you have three options. The first is to choose a transit-friendly property with a broad path from the road to the shore. The second is to build a path into property with a wide-enough but unmanicured space.
The third is to launch your boat at a larger public boat launch and pilot your way to your own private boat dock without worrying about on-property transit. If you are comfortable with the occasional use of a public boat launch, you can choose properties with narrower and steeper side yards.
Renovating for a Boat Dock
Of course, the right house and boat dock combination may be elusive. If so, you can also choose a property with plans to renovate a few details after purchase. For example, you can choose a property with a great boat dock but a home that doesn't send you. Renovate the home and keep the great water access.
Or, if you find your lakeside dream home with the right water depth, there are circumstances where a boat dock can be built. Provided the property is in an ecological zone that permits docks. Due to current regulations, do not expect to be able to build a boat house on the shore. Here are a few things to consider if you plan to build a new private boat dock on Lake Norman
County and ecological zoning
Distance from neighbors
Low and high water depth
Ecological design
Approved building permits
Certified, licensed, and proven dock builders
Aesthetic with your land and house
The Perfect Lakeside Property for Boating with Lake Norman Mike
Not sure how to choose the best property for your family and your boat? Lake Norman Mike can help. As a local expert, Mike knows the ins and outs of buying homes along the Lake Norman lakeside; no matter what your goals for the property may be.
In fact, we know that most lakeside homes are bought for several reasons. While you're thinking about boat docks, your spouse may be planning their garden. Your kids may already be knotting a rope swing and making lists of friends to bring. Lake Norman Mike can help you find the perfect lakeside home to fit all your goals; from an existing boat dock and water depth for your favorite craft to the perfect kitchen for family vacation meals together.
Find your ideal Lake Norman property for boating with Lake Norman Mike.