Waterfront properties are highly coveted, thanks to the beautiful water views, refreshing breeze, and the freedom to sport on the body of water. During purchase, as the owner, you get both the land and the bodies of water. However, buying waterfront or lakefront property requires you to be extra careful and follow the rules so that you get to enjoy your waterfront homes.
Unlike other properties on the land whose buying process is straightforward, buying waterfront homes and property may be a little complicated and involving. This article explains some things you should know about buying waterfront property so that you are knowledgeable enough before closing the deal.
What You Should Know Before Buying Waterfront Property
1. Water activity
If you are going to buy a waterfront property, it's important to know what activities you can do on the water. For example, is the water clean enough for you to swim? Is fishing allowed on the water? Asking some of these questions will keep you safe and out of trouble in your new lakefront property.
The most loved activity on Lake Norman is fishing, and families enjoy it as a recreation activity. It's a peaceful and fun activity for people of all ages.
2. Licenses and permits
Even though buying waterfront property gives you access to the water, you might need some kind of license or permit before you can rebuild, build, or repair a structure that extends into the water. Therefore, you should check whether the area you want to buy the waterfront property requires a permit for such structures and how to get it. Be sure to add these costs when coming up with a purchase price with your Real Estate Agent.
In most cases, the process involves clearances from the county, the state, and even the federal government, as long as it falls under the local guidelines and the state regulations on the waterfront house plan. Ignoring these permits can land you in a lot of trouble.
3. Flood Insurance
Living in a waterfront property puts you at the risk of floodingl or other natural disasters as the water levels may rise beyond normal levels when it rains. Therefore, whether the waterfront property for sale is in a flooding zone or not, ensure you have active flooding insurance.
Some water bodies like Lake Norman have controlled water levels and an elaborate flood protection system that regulates the water levels and maintains an evened-out level all through the year which helps protect your lake house.
4. Lake water levels
If you're a boat lover, you'd like a shore with enough water to dock your boat. However, water levels fluctuate so much, and you may be at a loss when they go too low, and you cannot use your shore for your needs. It's important that before you buy a waterfront property or lake house, you measure the water levels at the dock to ensure that it's enough.
Lake Norman uses Duke Energy via a dam to control the water levels and retain them at useable levels of three to four inches. Take this into consideration when you calculate the cost of ownership.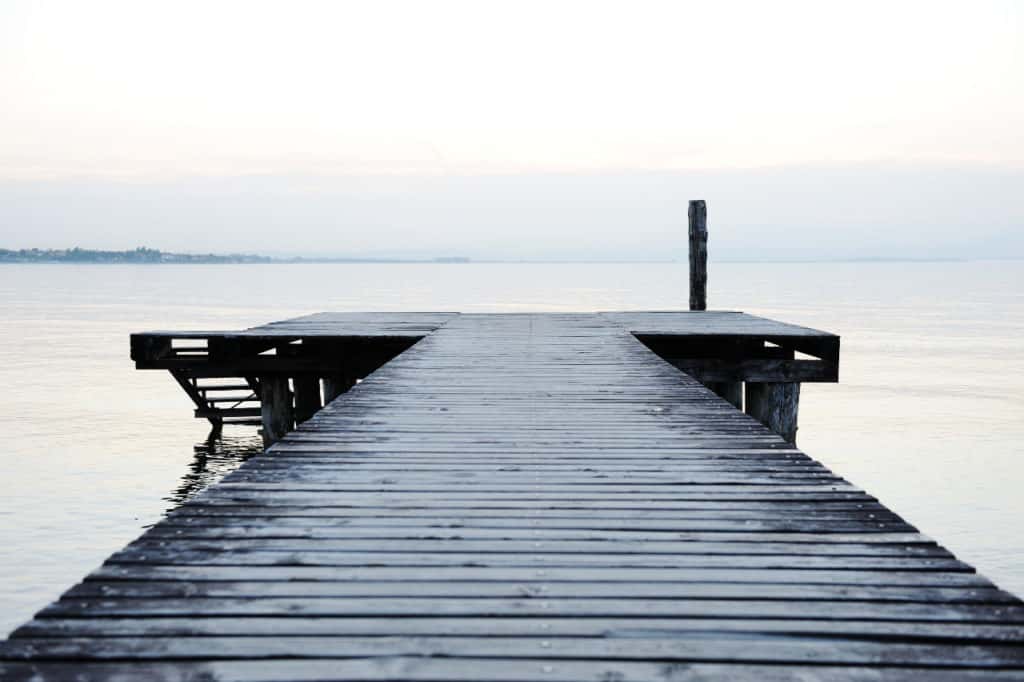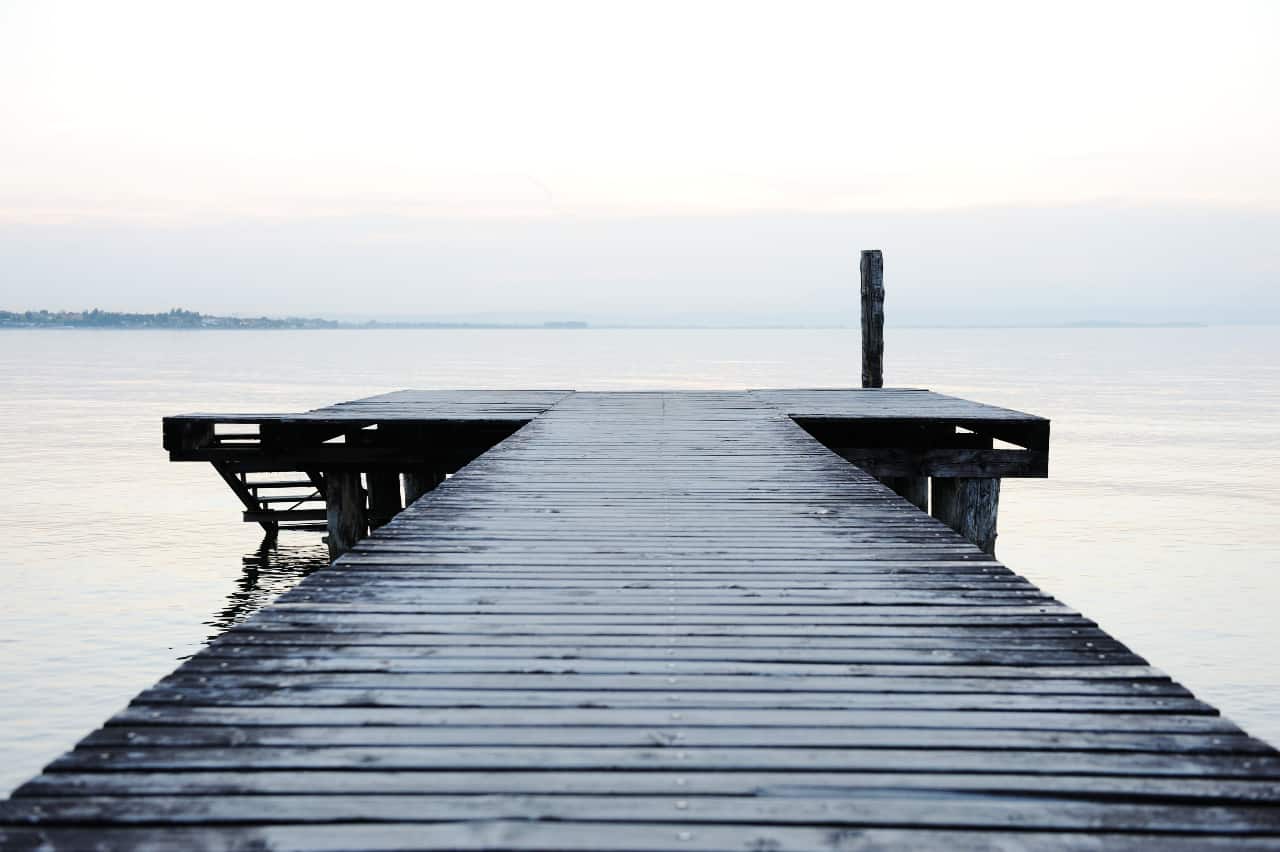 5. Wearing of materials
The waterfront has many factors that could make materials wear off faster than they would on a property inland. For example, you may need to paint to repaint your property often as the paint would wear off faster.
Factors like strong winds, waves, and frequent storms may cause other materials to the weather and therefore need replacement.
6. Remodeling homes
Before buying waterfront property, you must familiarize yourself with any rules or guidelines from the community or the local city about remodeling the property to suit your taste. In some cases, the community chooses to retain the original model of a home so as to preserve the culture.
In such a situation, you may not be allowed to make any changes to the structure, and that would limit how much you enjoy the home.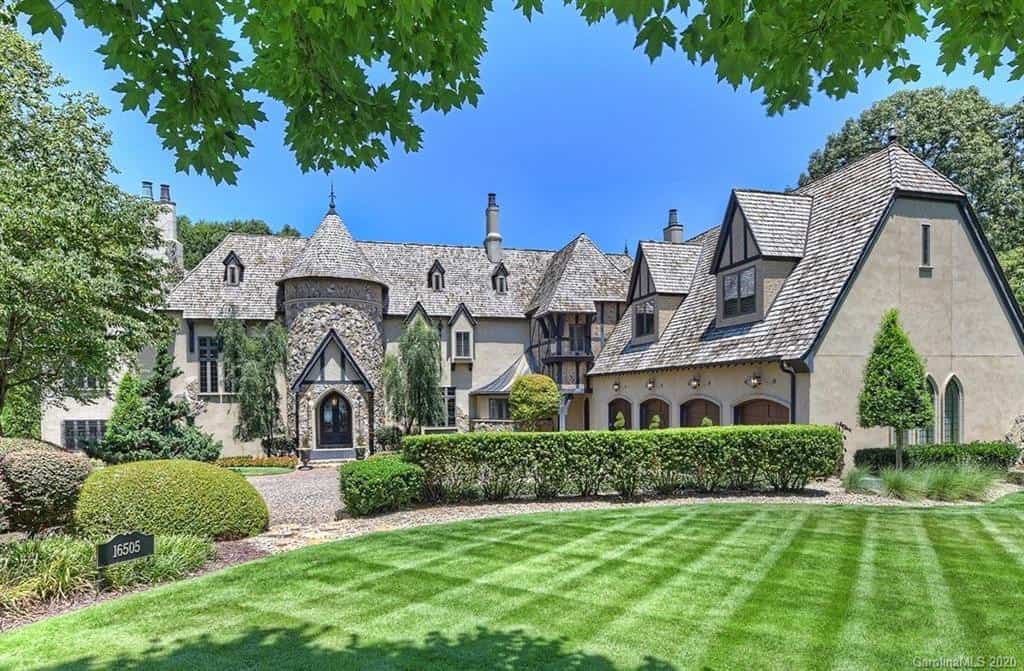 7. Sharing the property
It's important to know whether you'll need to share your property with your neighbors. For example, you may need to share the shore or boat docking space with other property owners near you if their shoreline is not deep enough for docking.
If you are comfortable with sharing, you can close the deal and own the property. But if not, you can look around for properties that meet your privacy needs.
8. Hidden Costs
A waterfront property may come accompanied by hidden costs such as property taxes, repair costs, etc., that may haunt you all through your stay. Before closing the deal, do your due diligence and find out whether there are any costs you might be unaware of.
For example, some repairs like those involving the sewer system may cost you a lot because of all the new equipment you may need to buy.
9. The property's history
It's important to understand the history of a property, especially if it sits on a cliff or a bluff, so that you can familiarize yourself with any events that take place in the area. You'll also get to know if there are any special environmental regulations on the property you intend to buy.
Your seller should help break it down to you, and also, you can do some research on it to get more information before you make your final decision.
10. The property's condition
A proper inspection of the property will ensure that you get value for your money and protect yourself from potential costs in repair expenses soon after you move in. You can get a waterfront structure specialist who can give the property an extensive inspection and give you a detailed report on everything about it.
11. Sewage system
Is the property's sewage system connected to the county's system or managed locally within the property? If it's managed within the property, you may need to understand how it works and if the system is in good condition for use.
12. Your responsibilities as a waterfront property owner
Check whether you'll be required to abide by any guidelines in terms of maintaining the property and making changes to it. Your realtor may help you understand the responsibilities on your part as the property owner so that you always carry them out.
Conclusion
Buying waterfront property may not be too fun, but it's totally worth it. However, before deciding on a property, be on the lookout for some things that may make your life unpleasant as a waterfront property owner. Or if you're on the flip side and looking to sell without dropping the price, Contact us for more information.