Selling your home should be like any other business transaction…but it's one of the largest and most important you may ever make!
Don't make the same mistake thousands of home Sellers have made in the past. Here are five mistakes home Sellers make when selecting a real estate agent to list their homes.
Table of Contents:
Listing Presentation
Lowest Commission
The agent that agrees with you
Weekly open house
Listing with Friend or Family
1. Your listing presentation sounds good, I think we are ready to list.
Remember, most agents have you sign a six month contract in exchange for their promise to do certain things in an attempt to sell your home. It is a smart decision to make sure to interview more than one agent and avoid the temptation to sign right away. Should you decide you want to switch agents because of false promises or lack of effort, you might be surprised to find your Broker may not let you out of the contract. With our team at Lake Norman Mike, we take this risk away by giving every homeowner the right to terminate our contracts for any reason, and we put it in writing. Make sure this clause is added somewhere within the listing agreement you sign.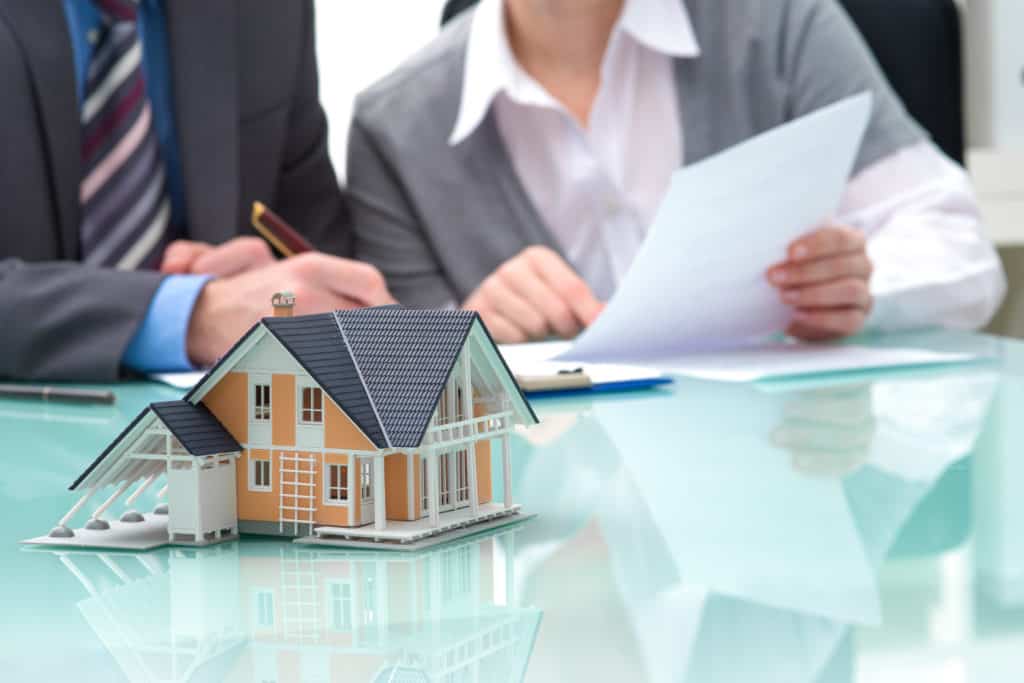 2. I am going to list with the Agent who has the lowest listing commission.
There is an old saying "you get what you pay for". Simply put, paying a reduction in commission will often times get you a sign in the front yard and a few pictures in the Multiple Listing Service, but very little additional efforts from your agent.
Many don't realize that it is the agents who put up their own funds to market and advertise your home for sale. To Market effectively it does cost money – From Professional Photography, Aerial Drone video to property specific websites. The lower the commission, the less incentive the agent has to put his or her own money into the marketing of your home.
Remember, there are almost always two agents involved in every real estate sale. This means the commission is normally split between the agent representing you and the agent representing the buyer. If the listing agent takes a reduction in commission does he or she pass that reduction onto the buyer's agent as well? If so, you might not find as many agents viewing your property, as it is clearly advertised in the MLS, the amount being offered the buyer's agent before they ever show your home.
Remember, strong negotiation skills are something you want in your listing agent. Would you really want the person who dropped his commission at the drop of a hat negotiating your sales price?
3. I am going to choose the one that agrees with what I think my home is worth.
This one upsets us the most. They refer to this in the real estate industry as "buying a listing". It goes hand in hand with "I am going to list with the person who has the most sales". Think about that for a minute. Would you rather list with the agent who lists 80 homes a year and sells 35 or the agent who lists 35 and sells 30? Buying a listing and carrying large inventory that does not sell is great for the agent who has the property for sale but not so great for the Seller who is trying to get top dollar for their home. Remember, those listings generate sign calls and Internet inquiries that may lead to Buyer deals on someone else's listing that is priced right.
When your property is first listed, it gets most of the attention from other agents as a "new" listing. If the property is priced right and marketed properly, that attention will result in visits to the property. If it is not priced right, or lacks in marketing, you will get very few showings and your home will sit on the market. When you finally do agree to drop your price to its true value, your listing is old news and Buyers may think you are desperate. The price you end up negotiating may be much lower than you could have generated had the property been properly priced to begin with. Remember, overpricing will often times help similar homes sell faster because they simply look better.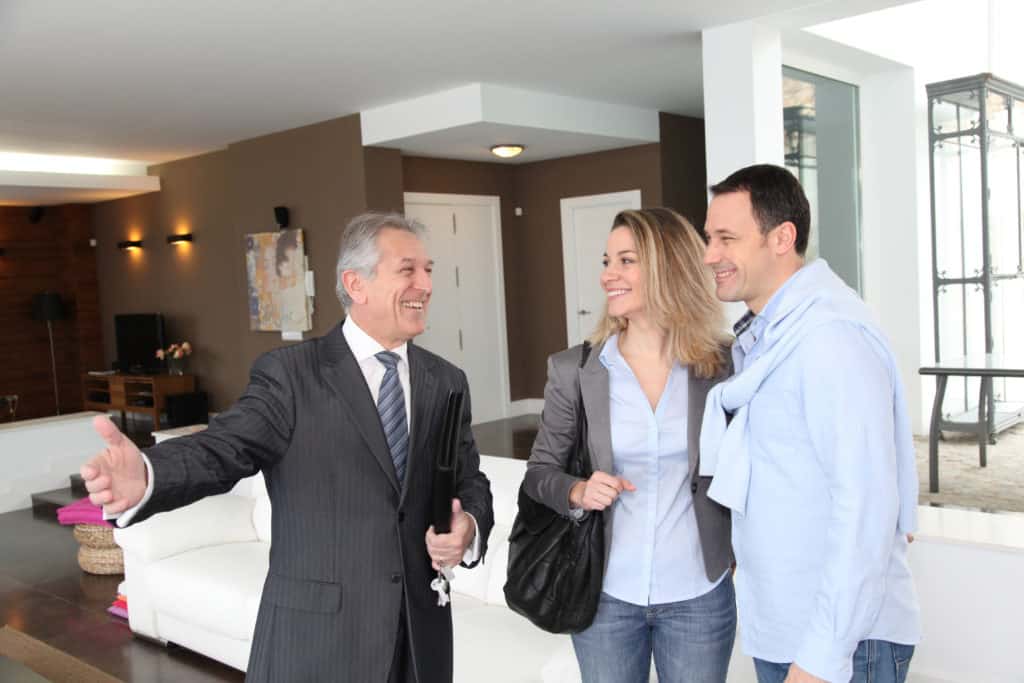 4. I am going to hire the agent who will hold an open house every week.
We must admit, this has got to be our all-time favorite. Ever since HGTV came out, many homeowners really feel as though Buyers visit two or three open houses and write an offer. As statistics will show, there are VERY few home that are sold as a result of an open house. Good agents know and are not afraid to speak this truth to their clients. There are much more effective ways to market your home for sale but they cost a few dollars. Open houses are something they teach in real estate 101 as a way to generate additional leads. It's simple, place open house signs all around the neighborhood and if they can develop a good rapport with the perspective client that comes through your open house, they can better find out their housing needs and sell them another property. It is much more effective to multiply your sales force by marketing to agents and their clients through solid Internet strategies than to hope they stumble into an open house.
5. I am going to list with my friend or family member.
We are not saying it is wrong to list with a friend or family member, we just believe you should take extra precautions before doing so. Take the same care you would in hiring a Doctor, Lawyer or CPA. They should have no problem offering their credentials and marketing plan on how they would sell your home. If things don't work out with the sale, it can often become awkward. Again, we are not discouraging hiring a friend or family member, only recommending you make sure they have the experience and knowledge to get you through one of the largest financial decisions you will make.

[one_half]
[/one_half]