Are you planning a visit to the Lake Norman area? Did you recently relocate here and are finding your way around and familiarizing yourself with all that this remarkable area has to offer?
Perhaps you have lived here all your life or some length of time but due to a hectic schedule, you haven't gotten to explore and get out much.
Our newest guide details some of the most fun activities that come with life in Lake Norman. No matter if you are looking for activities for winter, spring, summer, or fall, we've got you covered.
We cover:
Top-rated mountains for skiing and snowboarding
Public parks & trails
Water, water, water! Sports and activities on and around the Lake
Mike and I have lived in Lake Norman for several years now and we have barely scratched the surface when it comes to all the recreation this place has to offer! Writing this blog has surely inspired me to make some plans though! I hope it does the same for you.
As I write this, we currently have 42 days remaining until Spring, not that I'm counting or anything. So let's talk about fun winter activities in and around the Lake Norman area. Because sometimes the movies, books, and baking aren't cutting it anymore and you have to get outside!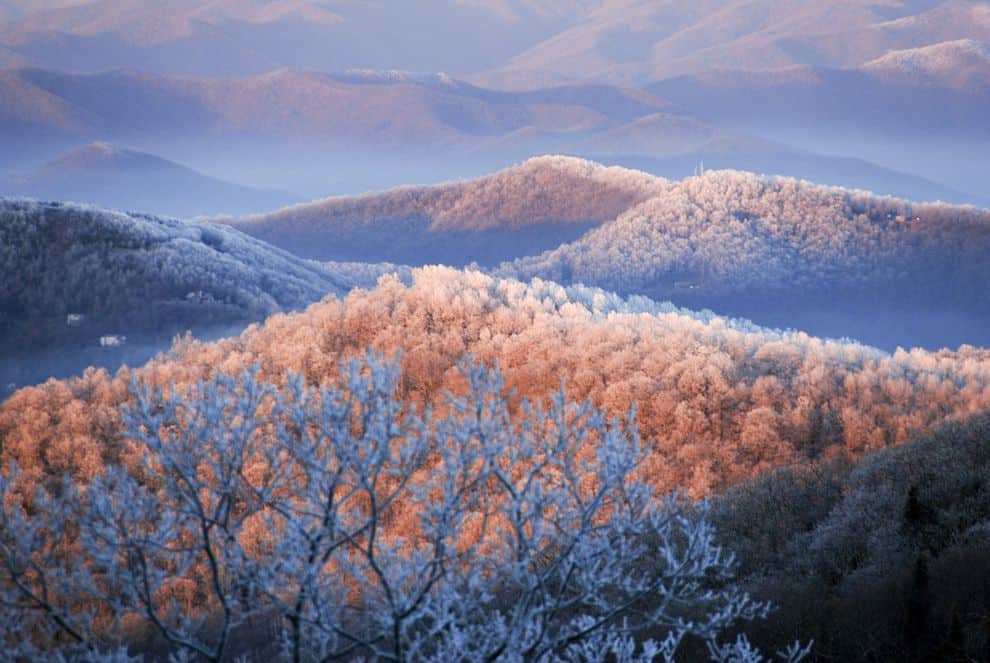 As I mentioned in a prior article, the Lake Norman area itself only gets around 3 inches of snowfall annually. But no worries, in about 2-2.5 hours you can be in some of the most spectacular mountains imaginable. In fact, the Blue Ridge Parkway is said to be one of the most scenic roads in the world
Fun in the Snow
The ski bum, adrenaline seeker, tuber, or the lodge lizard amongst you will all be satisfied with what the resorts this area has to offer. Quick, to the slopes!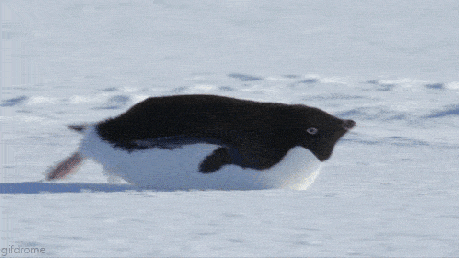 Visit these helpful sites for hours of operation, current conditions, info on lessons, pricing, and planning your trip.
Parks, Trails, & Resorts
If you've had enough of the slopes, or you are visiting the mountains before the resorts open or after they close for the season, be sure to spend some time in the towns of Blowing Rock, one of my personal favorite places, and Banner Elk.
You will find delightful shops, world-class restaurants, and many fun activities. Mike and I visited Blowing Rock for our anniversary one year and took an incredible guided horseback ride that we will never forget. I am a horse lover and have been on countless rides and I highly recommend this trip, weather permitting.
You will get a custom 2.5 hour guided horseback ride through the beautiful Moses Cone Memorial Park trails. Our guide, Mr. Tim Vines, was one of the most knowledgeable and friendliest I've ever met.
Vx3 Trail Rides LLC
PO Box 1154, Blowing Rock NC 28605
828-963-0260
Is it warming up yet? I hope so because I have so many fun hikes and day trips to tell you about.
Lake Norman State Park, located in Troutman, is a wonderful catch-all for countless hobbies. This park has so much to offer! Swimming, 30.5 miles of single-track trail for mountain biking, hiking trails, camping, picnic areas, fishing, and a boat ramp. Kayaks, canoes, pedal boats and paddleboards are available to rent at the visitor center. Check out their informative website for further details.
For those of you that know me, I'm a runner, so I'm always looking for cool places to run. On and off-pavement, because sometimes you need a change of scenery! The Lake Norman area has some stunning trails and greenways to run, walk or hike along. You can find varying degrees of lengths and difficulty. Most of them also welcome dogs, on a leash and under your control, unless they see a squirrel of course!
Dana has accompanied me on many of my hikes and we have a great time. The Rock Springs Nature Preserve Trail is one of our personal favorites for a shorter visit. There is plenty of parking, a restroom, a playground and some paved and gravel trail and a .63 mile natural surface trail.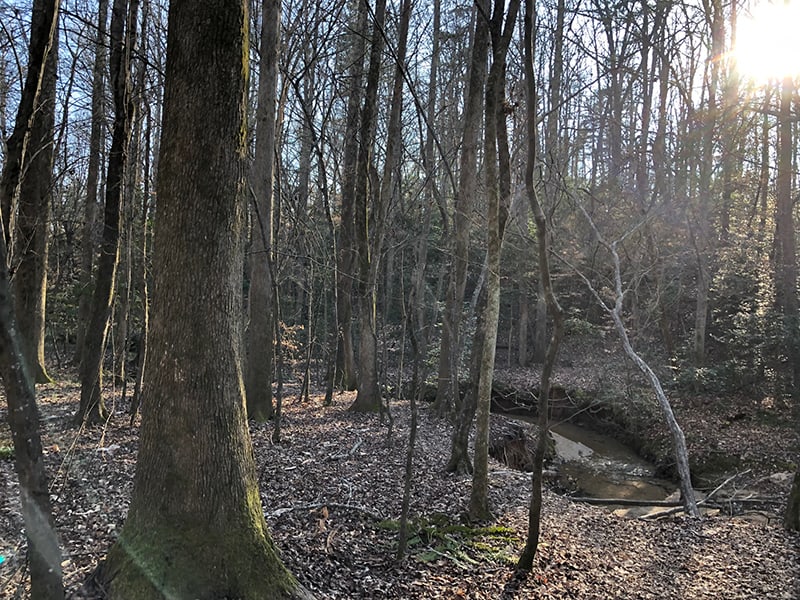 Some other cool trails to check out are listed below. Many of these also offer places to ride bikes, dog parks, places to grill or picnic.
This site here https://www.mecknc.gov/ParkandRec/Greenways/Pages/default.aspx can provide more information about the Carolina Thread Trail, which consists of over 1,500 miles of trails and greenways.
And of course the White Water Center in Charlotte is a close trip from Lake Norman. There are endless ways to spend a day there, as a group or individual. Enjoy everything from rafting the rapids, to rock climbing and even zip lining!
I also want to mention this website, and smartphone app, that has many useful features for trail hiking, backpacking, running, equestrian trails, and so forth. I have found trails I didn't know existed as it can use your location to find nearby trails and give you info about them. https://www.alltrails.com/
Water You Waiting For?
Now.. what we've all been waiting for! The main reason people love to reside in or visit the Lake Norman area?? Lake Norman itself!!
One of my most recent blogs will be very useful to you if you're wanting to rent a watercraft or almost any other equipment you might need for a great day on Lake Norman.
Read Next: Boat Owner's Handbook
As far as some other day adventures are concerned, you have so many options.
Cannon Water Adventures in Sherrills Ford offers kayak and paddleboard rentals, lessons and sales.
980-222-4470
7515 Stonewall St. Sherrills Ford, NC 28673
Aloha Paddle Sports in Cornelius offers these same services. They also have paddleboard flow yoga for those of you who are up for a challenge! You can check out their sunset and full moon paddle tours as well.
704-412-2999
17505 W. Catawba Ave. Cornelius, NC 28031
What's Up Watersports in Catawba has paddleboards, kayaks, jet skis and boats available for rent.
704-931-8787
8400 Long Island Rd, Catawba, NC 28609
Moose Paddleboard Company is a mobile fleet that brings paddleboarding fun to you for rentals or tours.
980-200-0186
445 Templeton Rd, Mooresville, NC 28117
Long Island Paddle Sports is in Catawba, at Lake Norman on the Catawba River, they rent paddleboards, kayaks and canoes. There is NO boat traffic here which is great for a relaxing paddleboard adventure down the river.
828-241-9809
7774 Hudson Chapel Rd Catawba, NC 28609
Lake Yoga Tribe offers private and group paddle boarding classes, stand up paddleboard yoga classes, and other yoga and wellness classes.
Last but definitely not least, fishing! Take a look at the picture below….you think Lake Norman Mike likes fishing? ⬇️
There's a reason they say, " A bad day fishing is better than a good day at work".
It is one of the most popular outdoor activities around. According to Statista, in 2017, 49 million Americans participated in freshwater, salt water or fly fishing (https://www.statista.com/topics/1163/recreational-fishing/).
Lake Norman is a very prominent fishing destination. Every year, it is the host to several angler tournaments.
Lake Norman's most popular fish species include large mouth bass, crappie, spotted bass, catfish, stripers, carp, white perch and bream.
Now for a little assistance in the fishing department, I have compiled several resources for you.
I found this website offers many helpful resources for fishing the West side of Lake Norman. It includes info on best days, time of day and locations to fish.
http://www.denvernc.com/fishtips.htm
The Best of Lake Norman also has a ton of info about regulations, where to go, boat accesses, whether or not you can keep and/ or eat your catch.
https://bestoflakenorman.com/fishing/
If you need some additional help or just want to take an informative, memorable fishing trip, book a trip with a guide on Lake Norman.
Here are a few sites that provide a ton of helpful tidbits and fishing reports:
Interactive Fishing Map:
https://www.fishidy.com/map/us/north-carolina/lake-norman
Don't forget your fishing license if you're 16 and older. Most sporting and bait stores should have them available, or you can purchase online here:
Hunting, Fishing and Trapping Licenses

Now get outside and have some fun on Lake Norman!